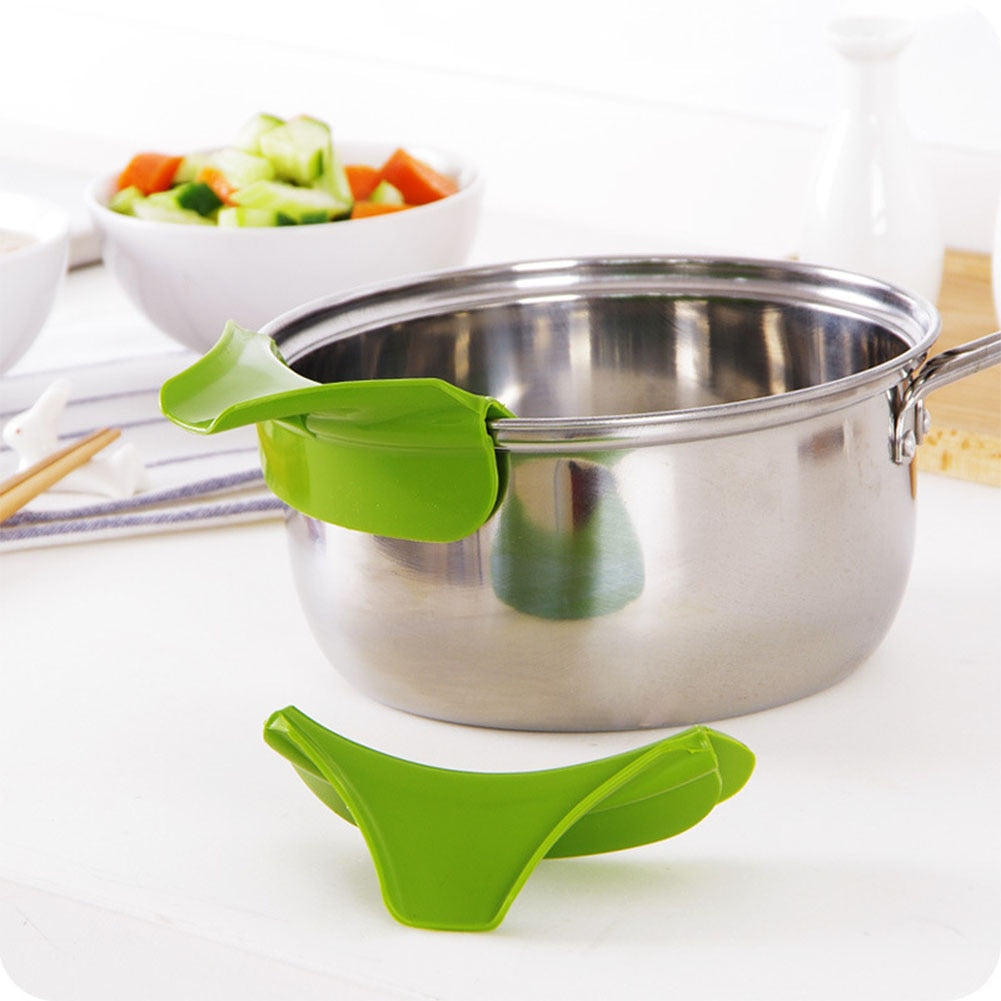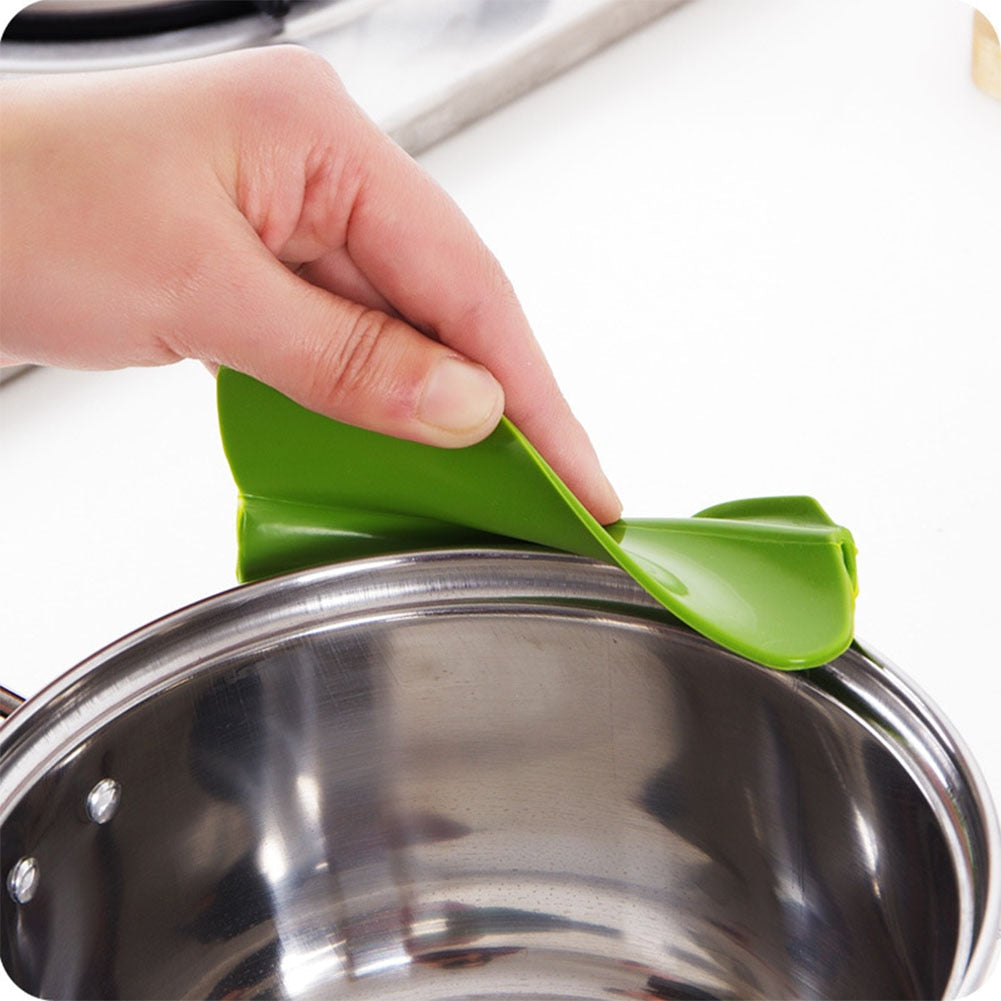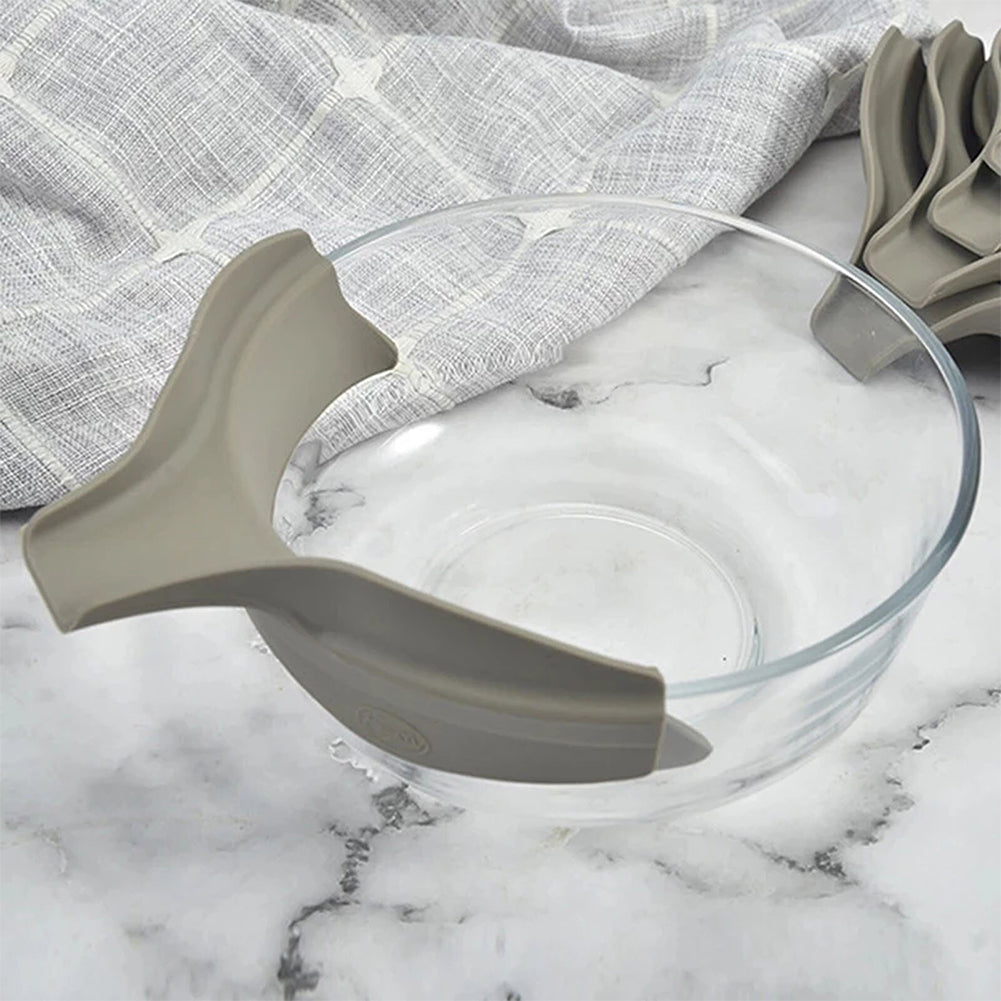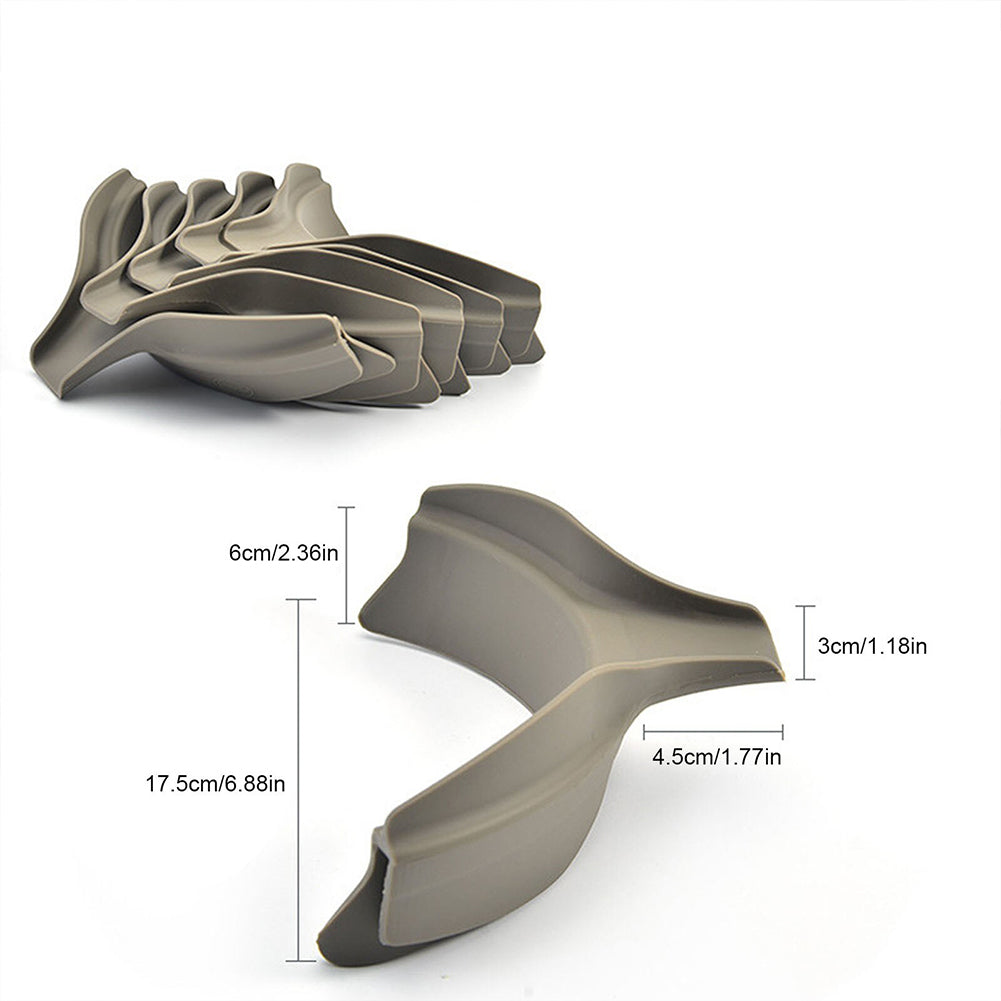 Sale price
$10.95
Regular price
Tax included.
FEATURES:
Anti-spill, can easily collect soup or other liquids in one place and let them flow naturally along the guide hole.
Food-grade silicone material, environmental health, good flexibility, curvature design, the card on a circular cutlery back quality of food was not spilled.
Food grade silica gel material, healthy and environmental protection, good flexibility, radian design, stuck in circular tableware, backflow material will not be spilled.
It is suitable for most round pots in the kitchen and refuses waste.
Usage: Place the guide on the edge of the pot and pour it out slowly. The clamp is tight and is not easy to fall off.
Silicone Liquid Funnel
Sale price
$10.95
Regular price