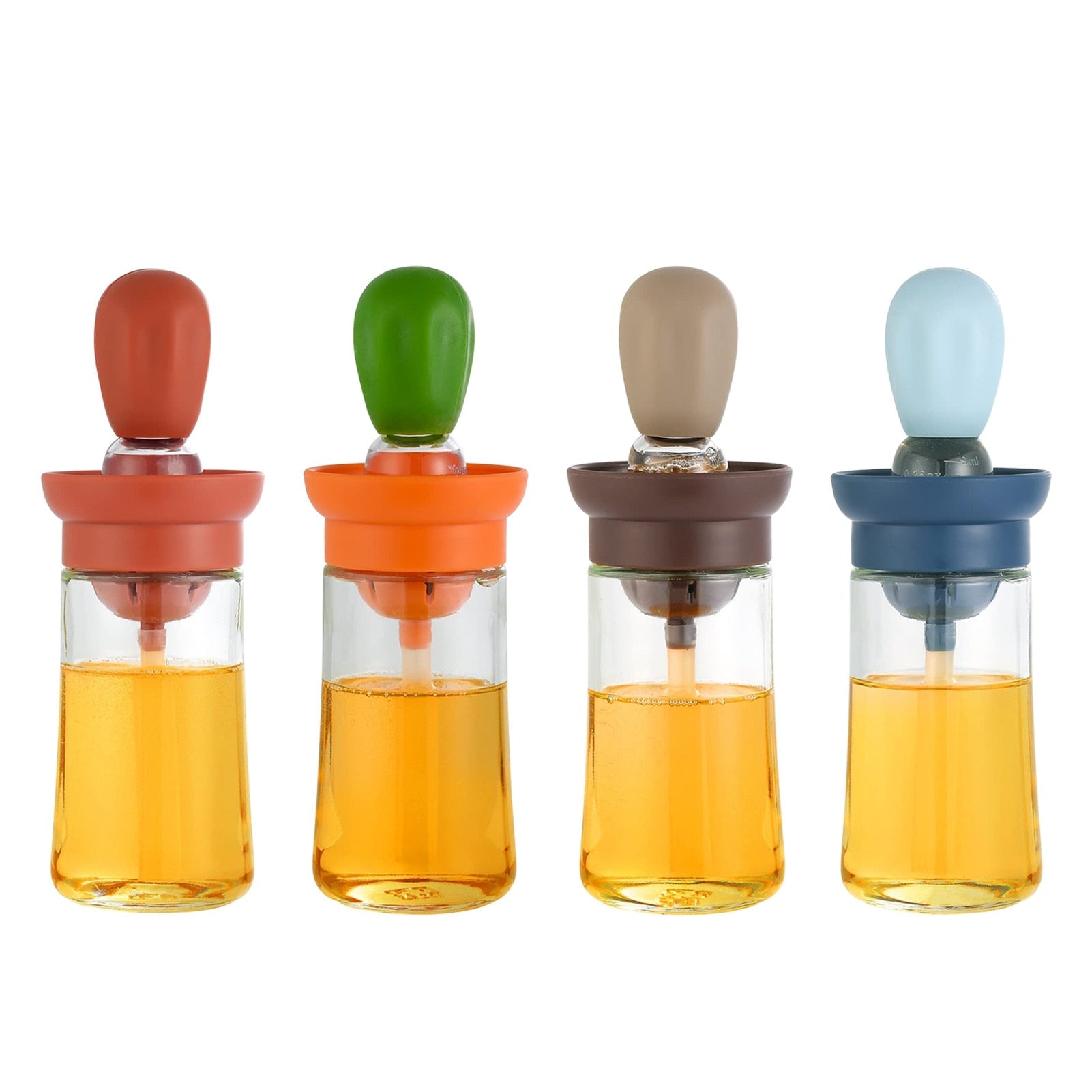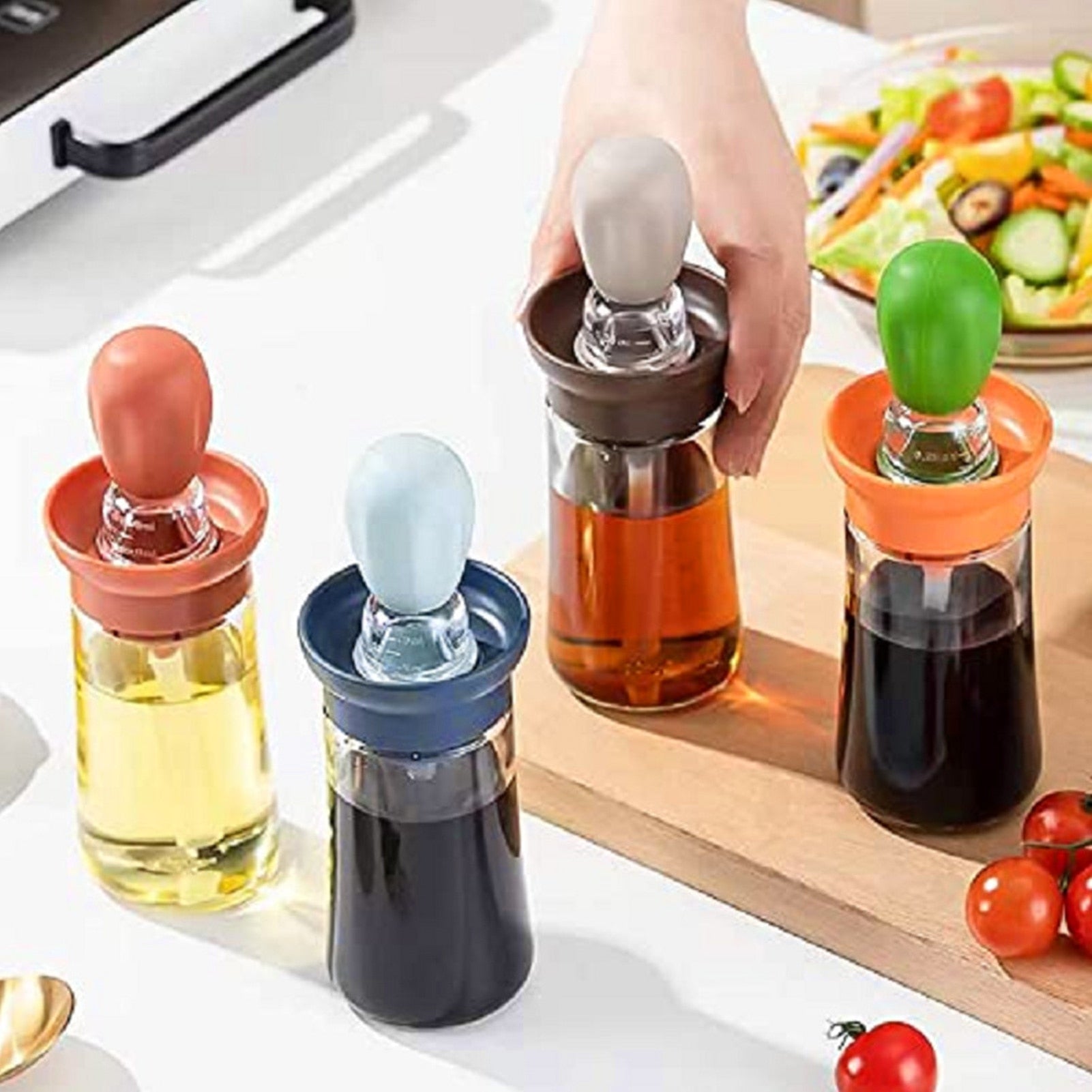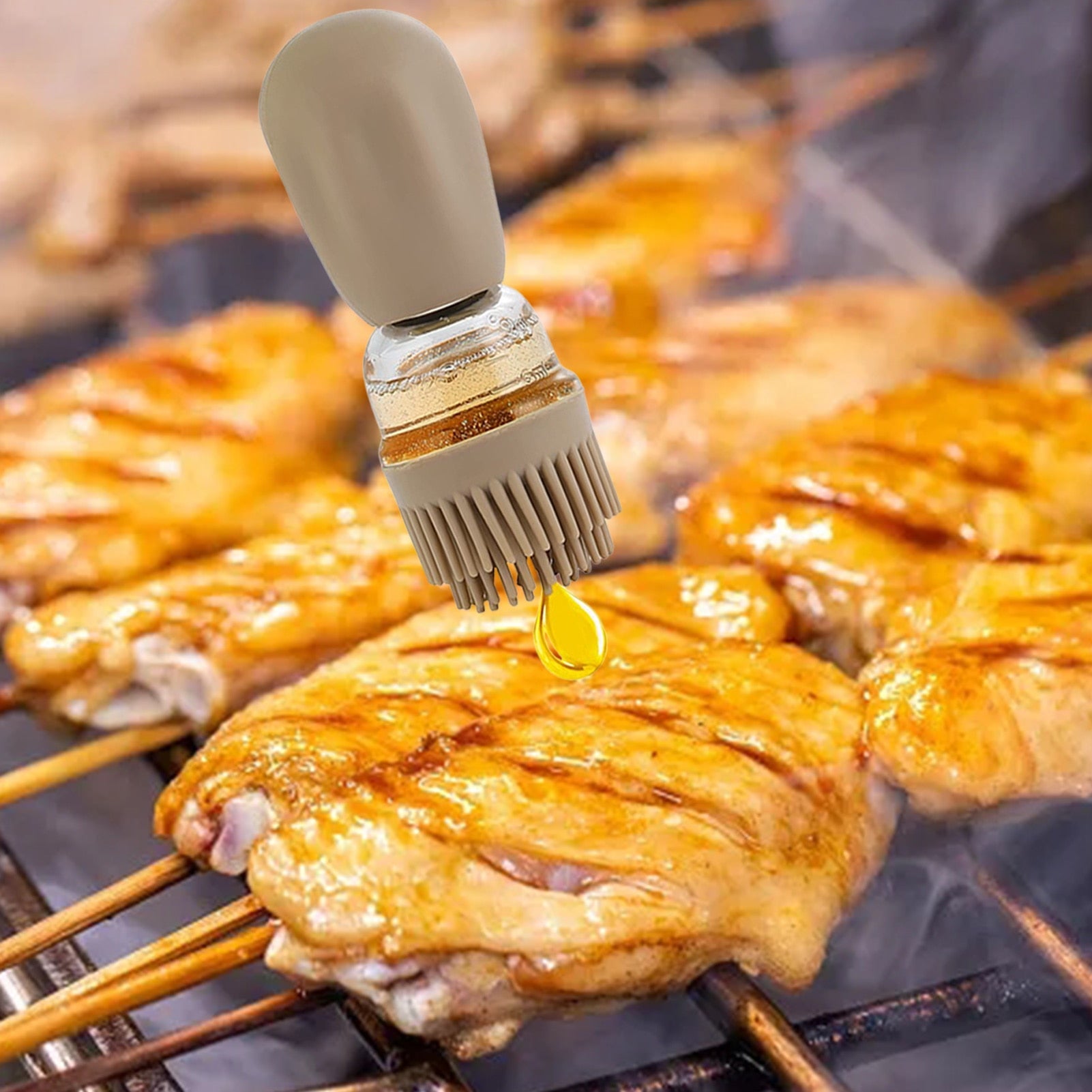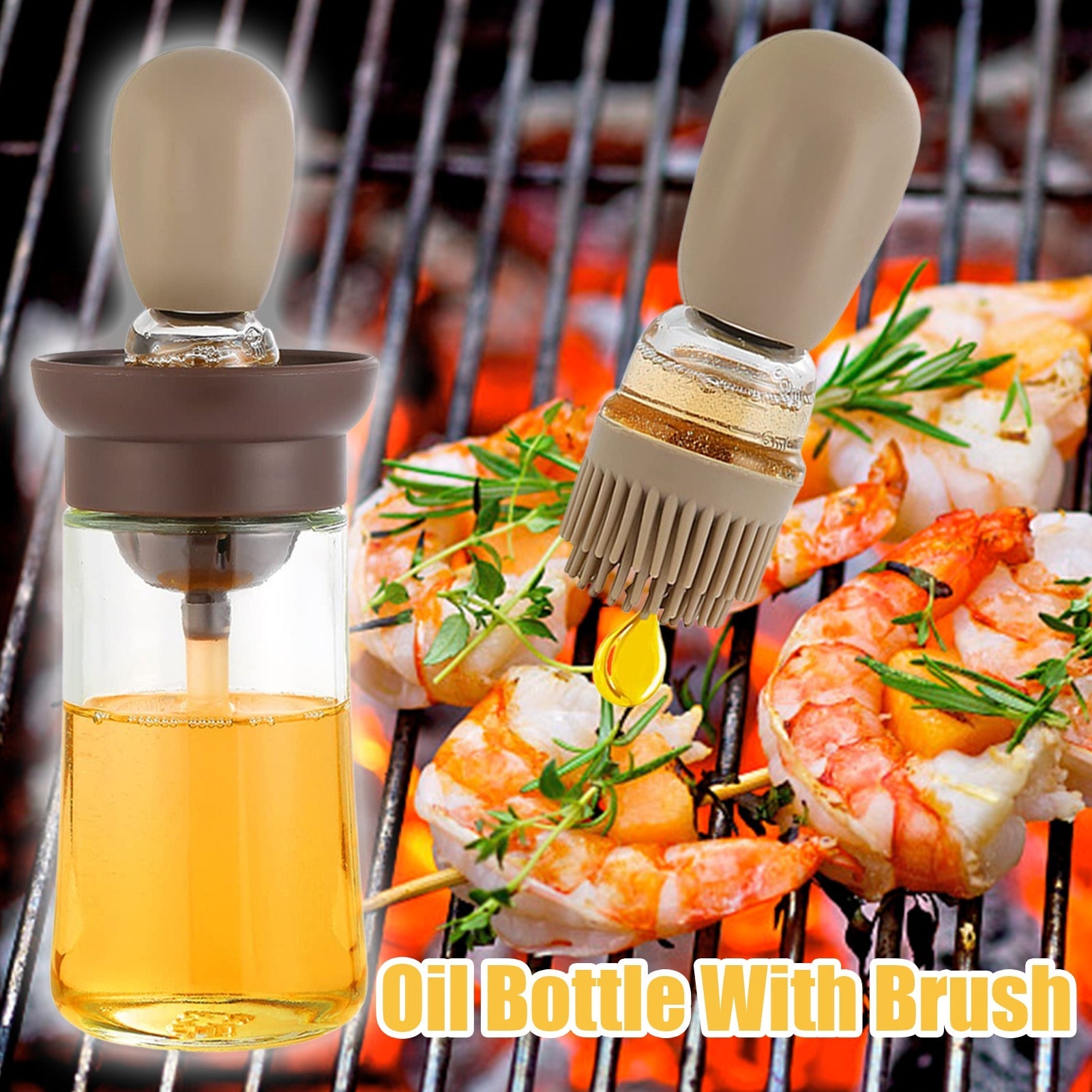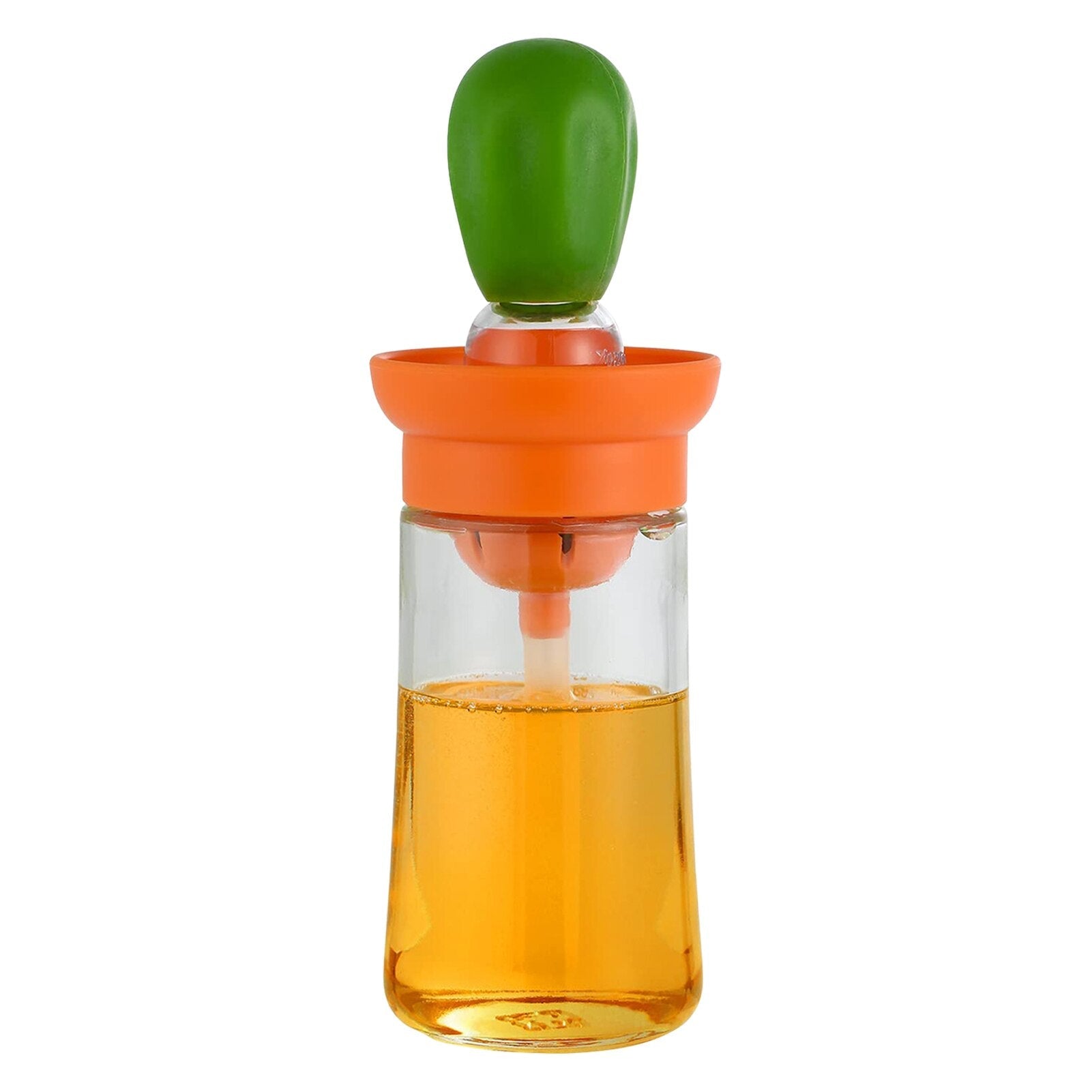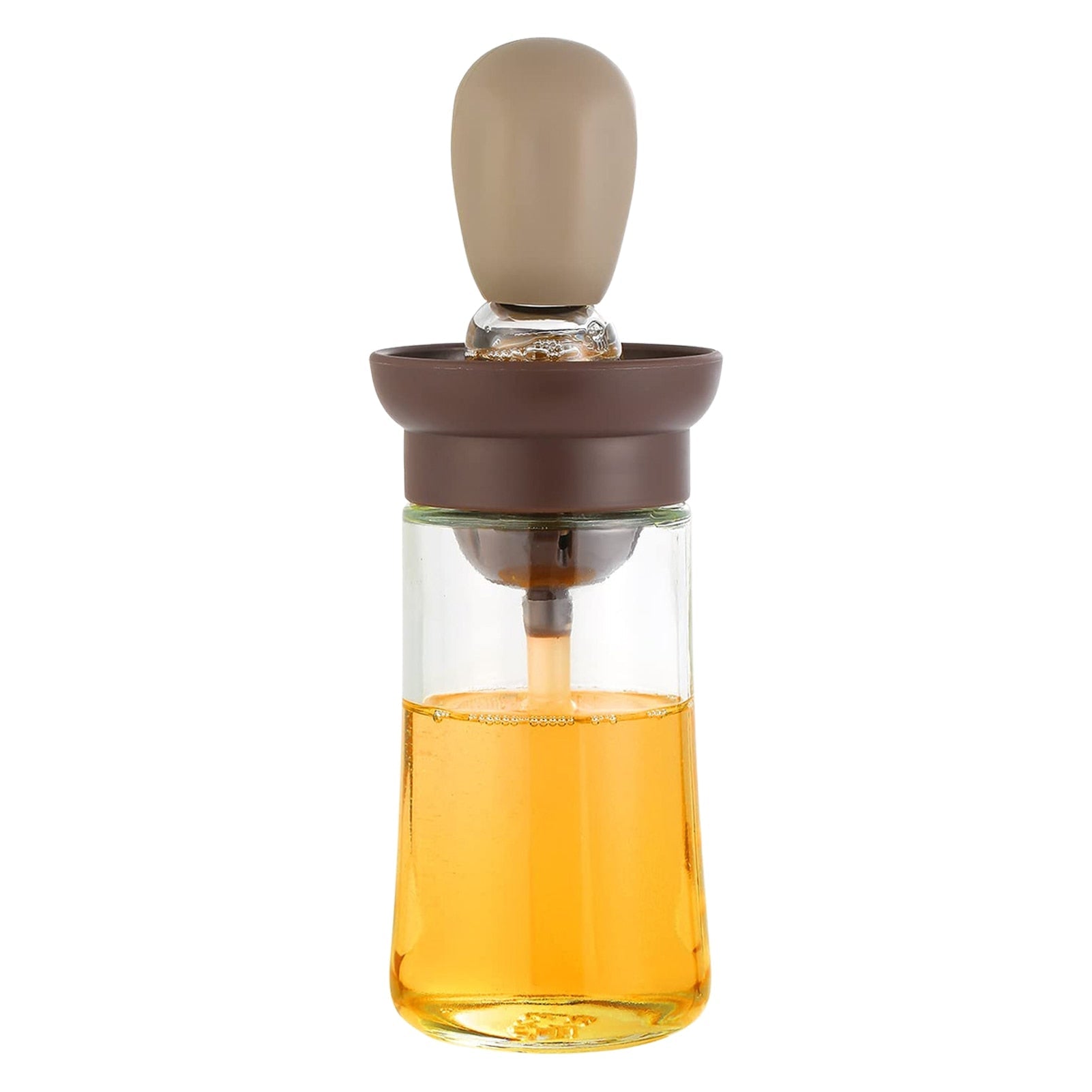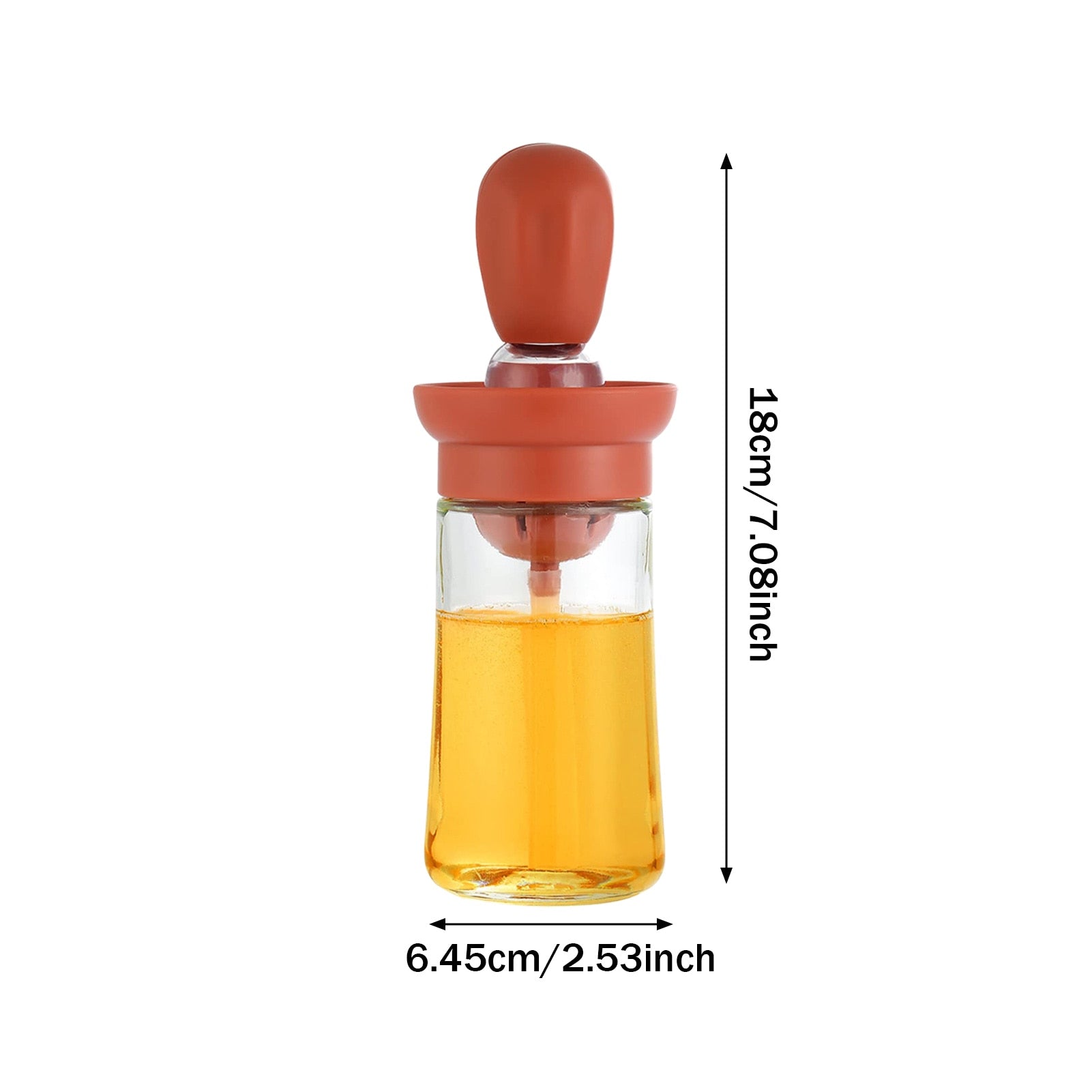 Sale price
$18.95
Regular price
Tax included.
FEATURES:
OIL CONTAINER: It is designed as an oil container with a brush, which can be used to store and take out the oil. The return hole is designed to avoid waste and overflow. The transparent bottle clearly and intuitively displays the oil level.
EASY TO USE: The visible bottle body allows you to easily understand the amount of liquid remaining in the bottle and the amount required for accurate pouring. The silicone brush is fixed on the lid to help you evenly spread the olive oil on the roast.
EASY TO CARRY: Very portable and easy to carry, very suitable for kitchen cooking, outdoor barbecue, and hotel self-service.
GLASS MATERIAL: The bottle body is made of high-quality glass material, which is sturdy and durable. The silicone brush has good heat resistance, up to 200 degrees Celsius, ensuring a long service life.