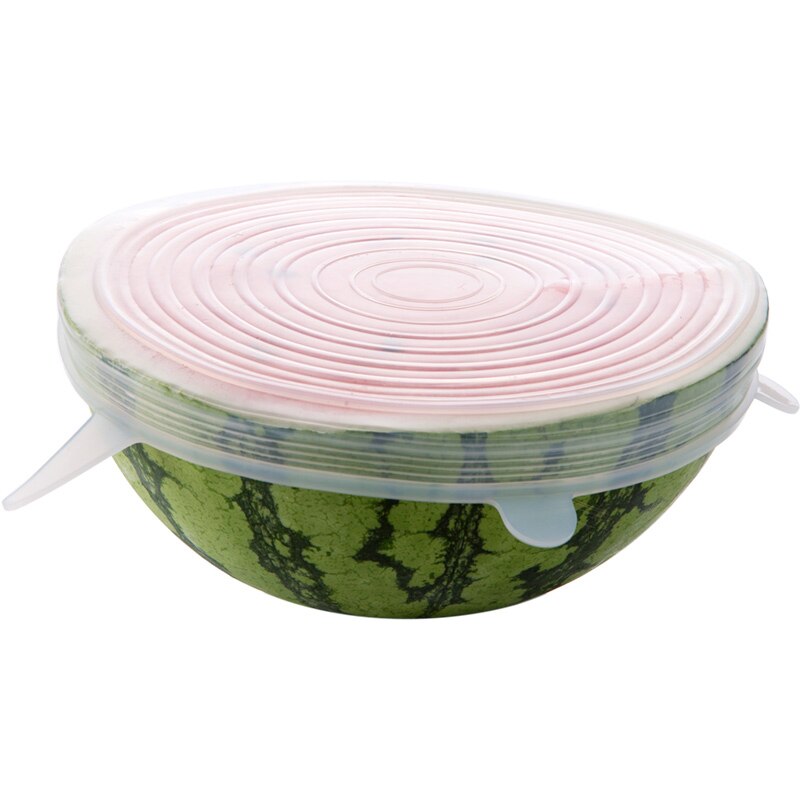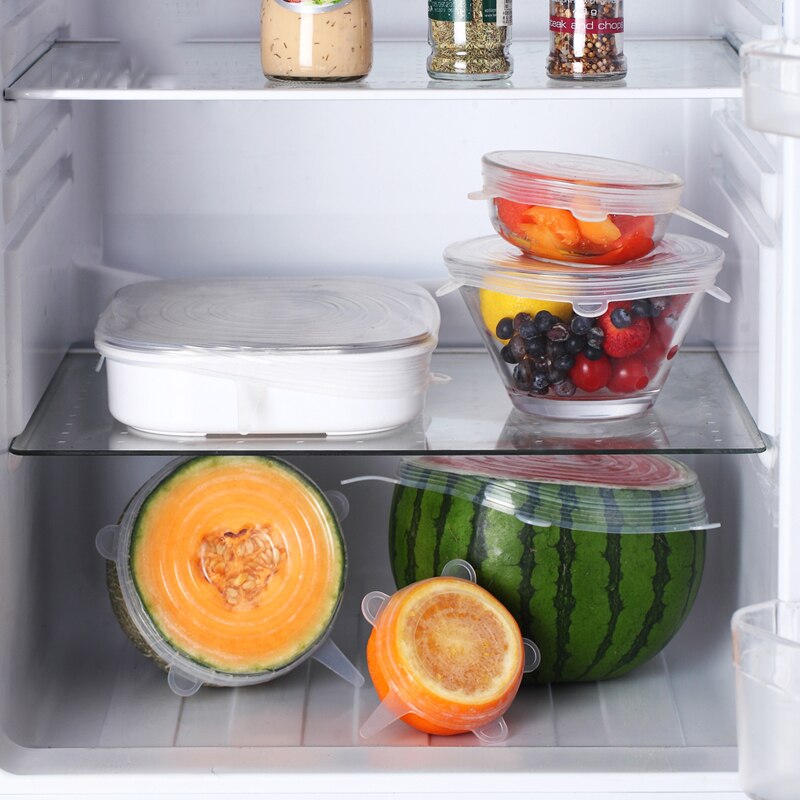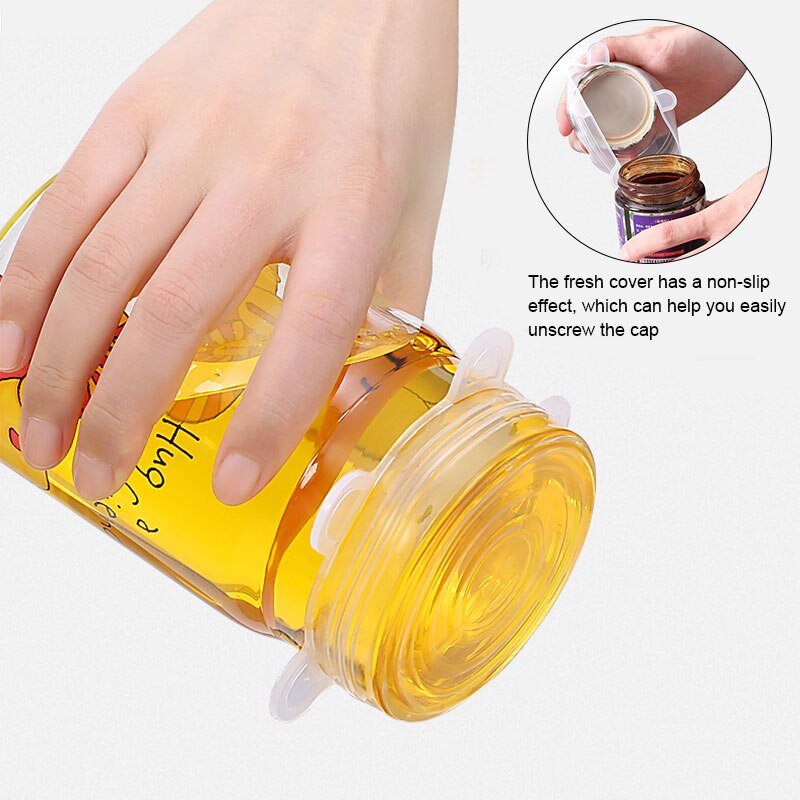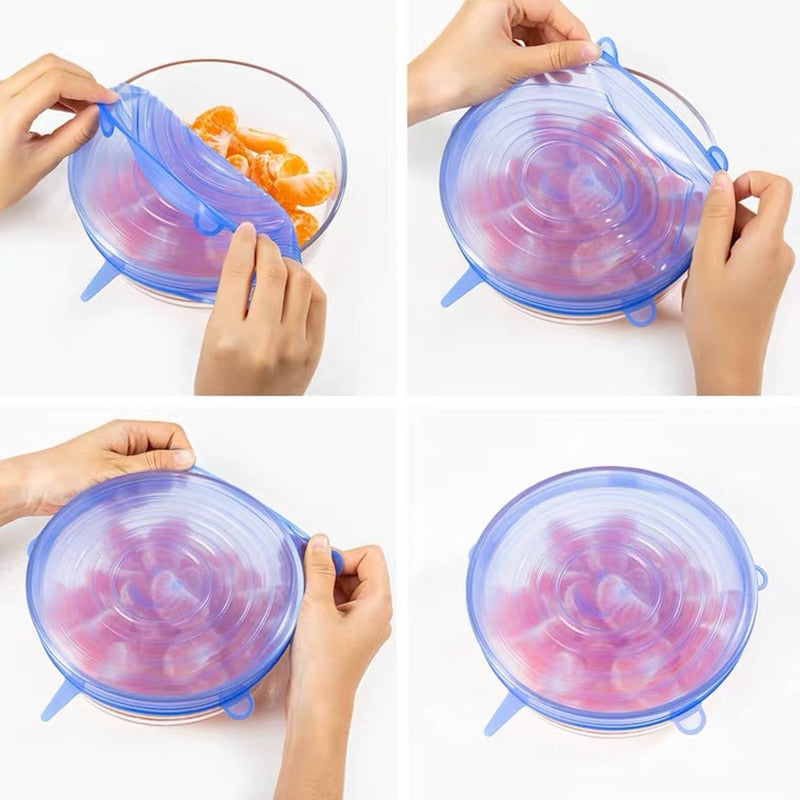 Heat Resistant Silicone Cover
Sale price
$15.95
Regular price
Tax included.
FEATURES:
THERE'S ALWAYS ONE THAT FITS: 6 various sizes silicone stretch lids to fit odd shapes and size containers and directly over food items.
FRESH SEALED FOOD: Silicone food covers for cooked food, fruit, salads, sauces, drinks, and more without a leak. Our silicone bowl covers are perfect to be used as Silicone food wrap as well.
100% SILICONE ENVIRONMENTAL PROTECTION MATERIALS: Non-toxic, BPA Free, food grade Reusable Silicone Stretch Lids. Use our Strech lids food cover to reduce your plastic waste, and save money by replacing plastic bags and disposable plastic wrap.
SOFTNESS ISN`T ALWAYS WEAKNESS: Softness isn't always a weakness, as we've been led to believe. These silicon stretch lids are both, soft and strong. Resistant to low and high temperatures (-20F to 450F), you can put it in the freezer, microwave, and dishwasher!
LEFTOVER FOOD HERO: Forget to worry about matching lids, our lids fit mugs, pots, cups, and bowls in different formats like round, square bowls, rectangles, cans jars, dishes, etc.