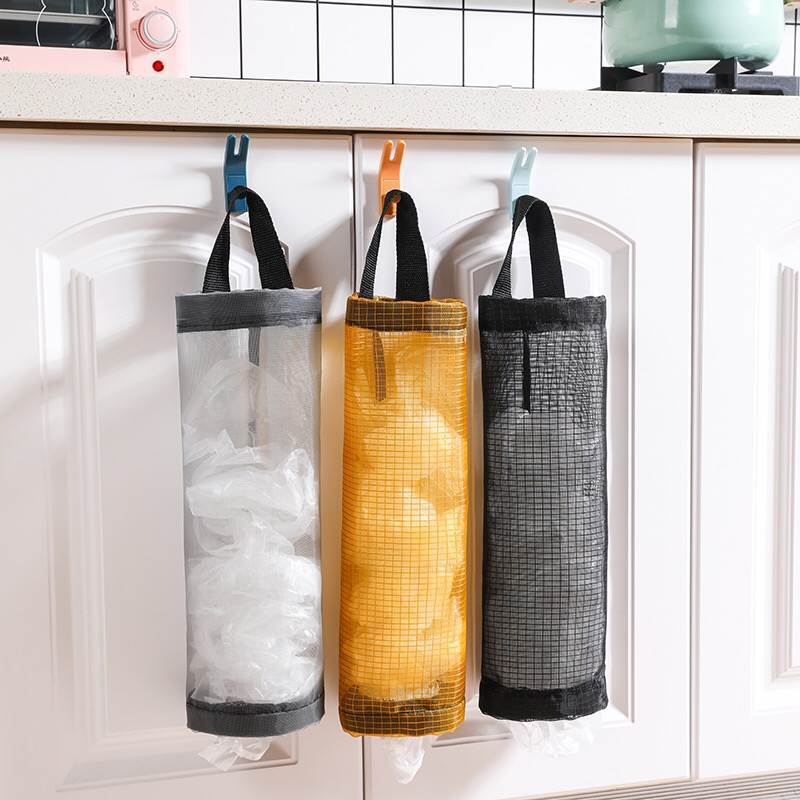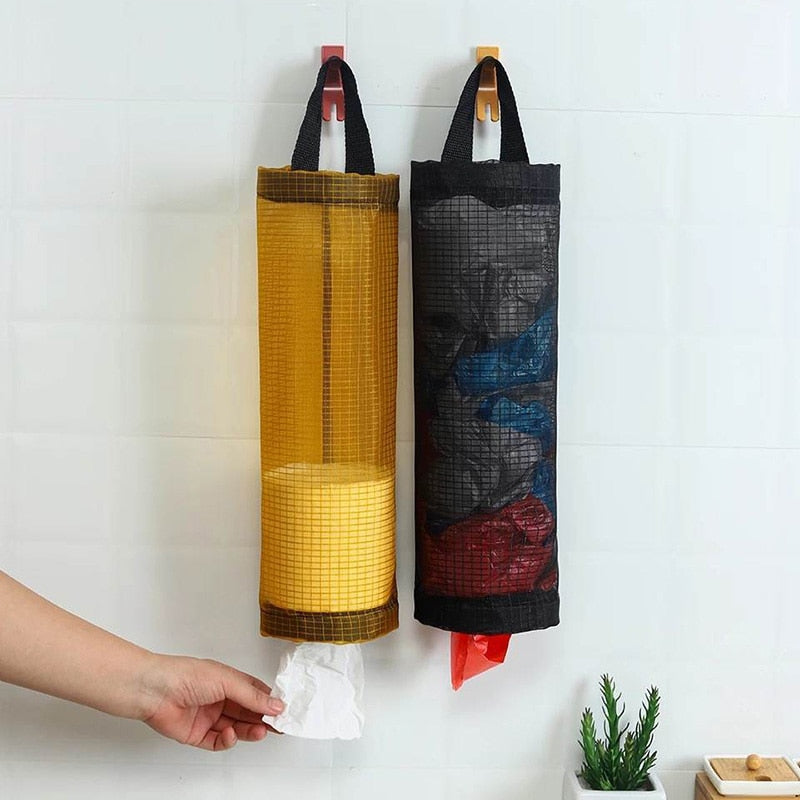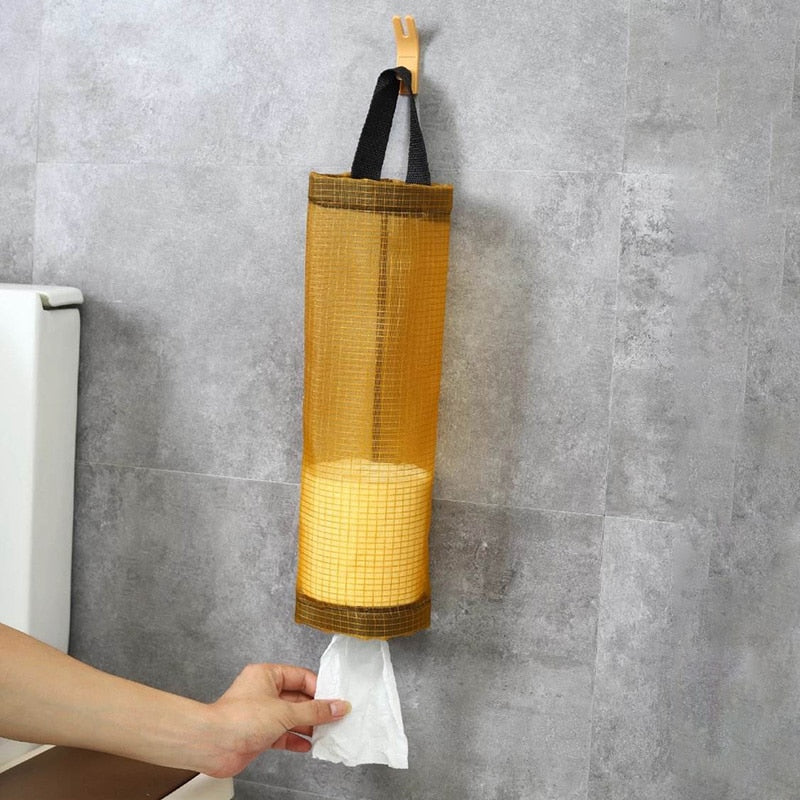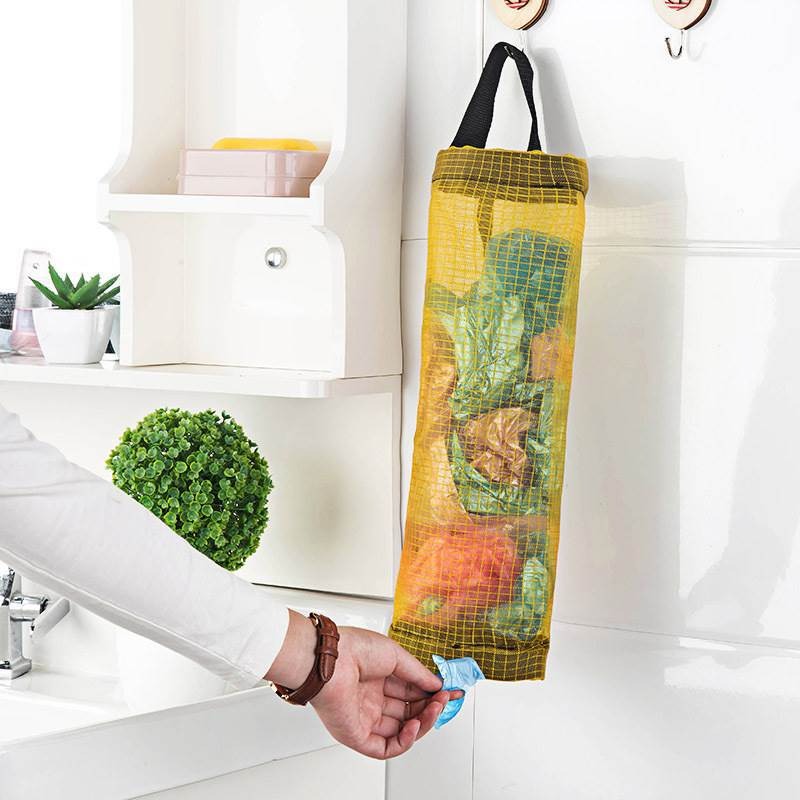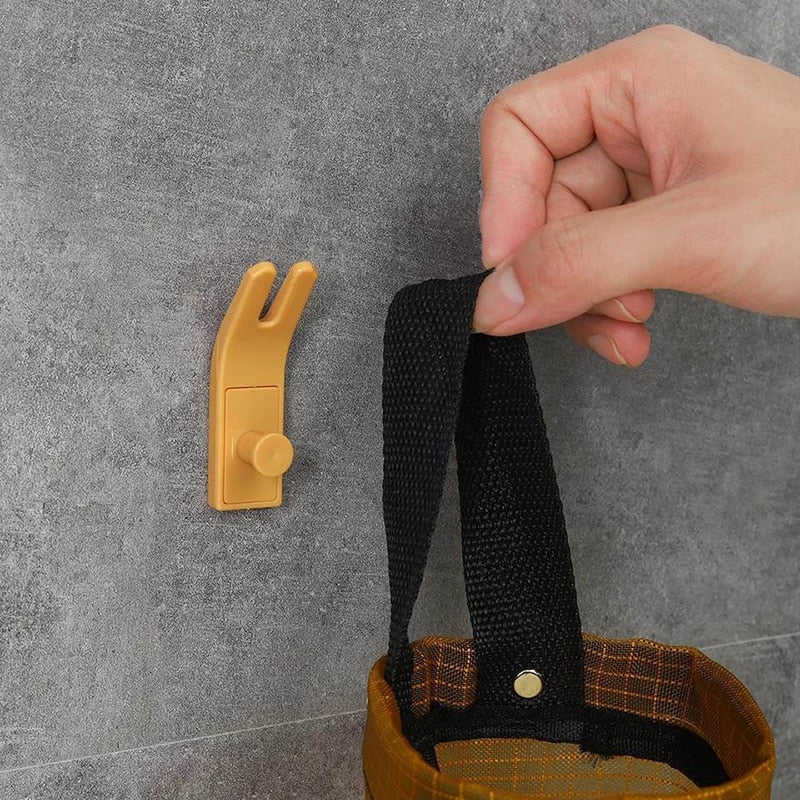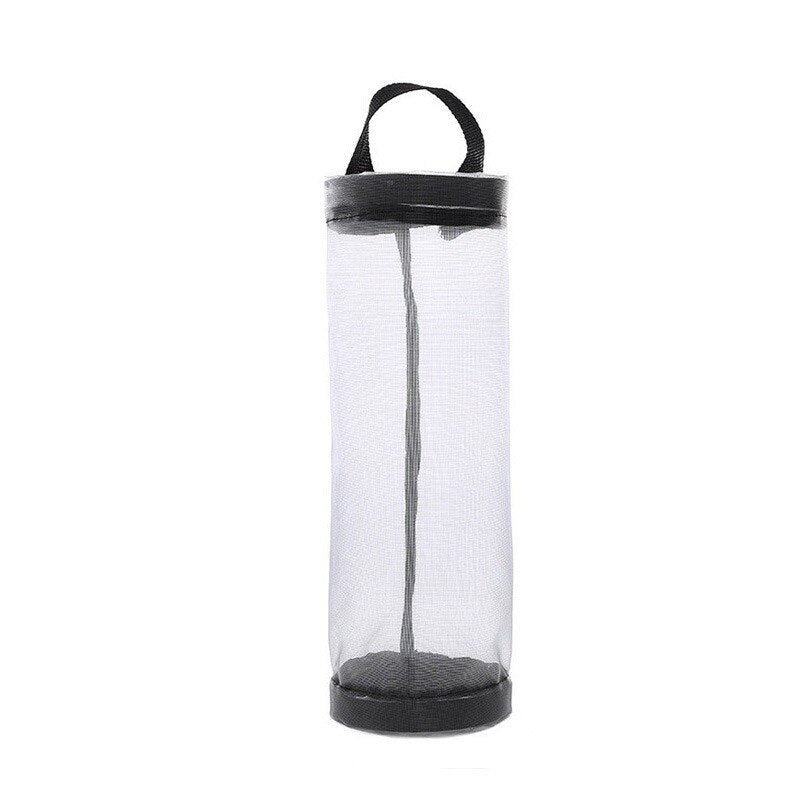 Hanging Plastic Bag Dispenser
Sale price
$22.95
Regular price
Tax included.
FEATURES:
NON-OCCUPIED SPACE DESIGN: Our plastic bag holder is with hanging design, so you can hang it everywhere you like. Our grocery bag holder is with elastic opening design, plastic bags can be easily extracted from the bottom. Our trash bag dispenser conveniently compresses the plastic down so you can store a lot of grocery bags in it without taking up too much space.
UPGRADE DESIGN and MULTIPLE PURPOSE: After collecting customer opinions, we design our plastic bag organizer LONGER (16.5 inches) and LARGER (80+ bags). Our trash bag holder is great for recycling and organizing, which is ideal for bag organizers for kitchen plastic bag storage, like storing plastic bags, shopping bags, and toilet and kitchen rolls at home. It can also use to hold vegetables like tomatoes or potatoes for shopping.
DURABLE MATERIAL: Plastic bag dispenser is made of a sturdy polyester mesh, which can see things inside at a glance and hold plastic bags tightly. We design our plastic bag holders for grocery bags with breathable mesh fabric, which can keep vegetables and fruit long-lasting.
ENVIRONMENTAL PROTECTION: It is recyclable to store all the plastic bags lying around instead of tossing them every time. Have one bag holder for plastic bags, and make effort for environmental protection.