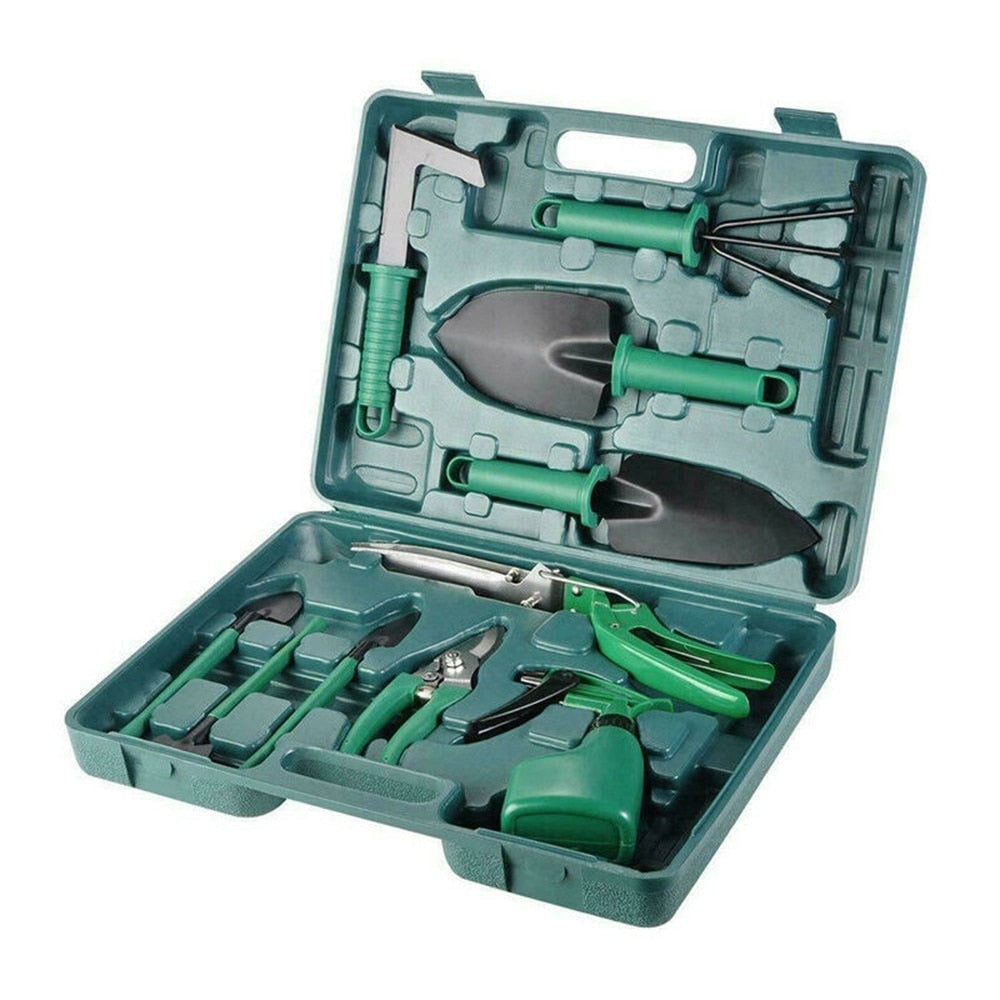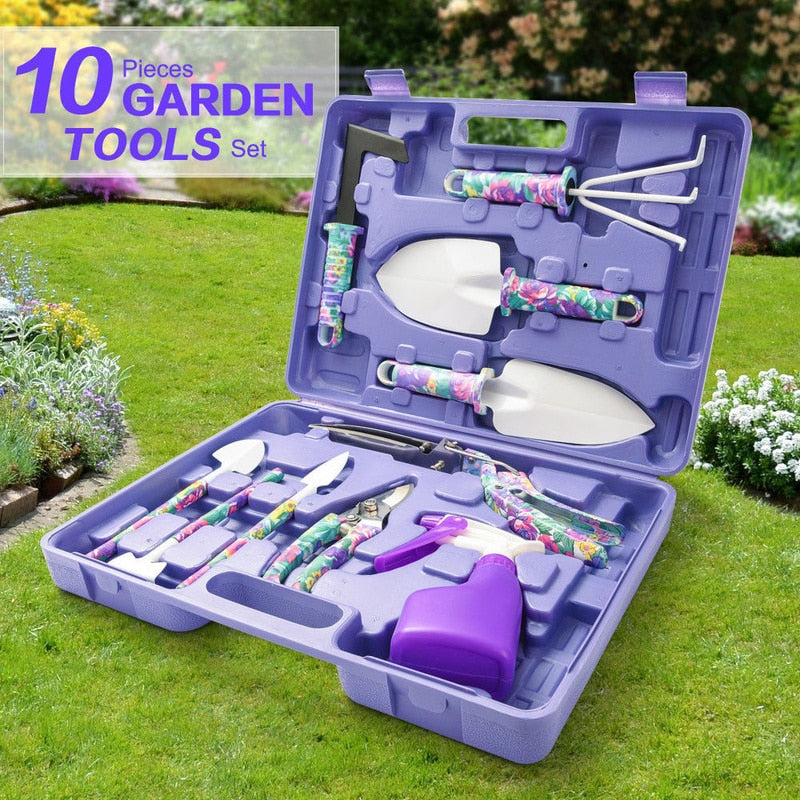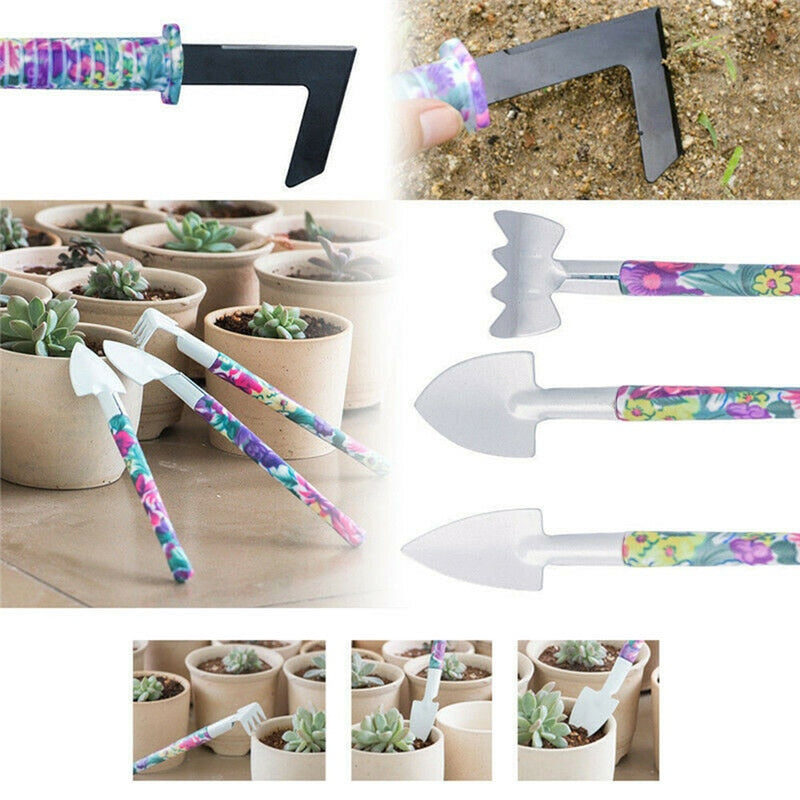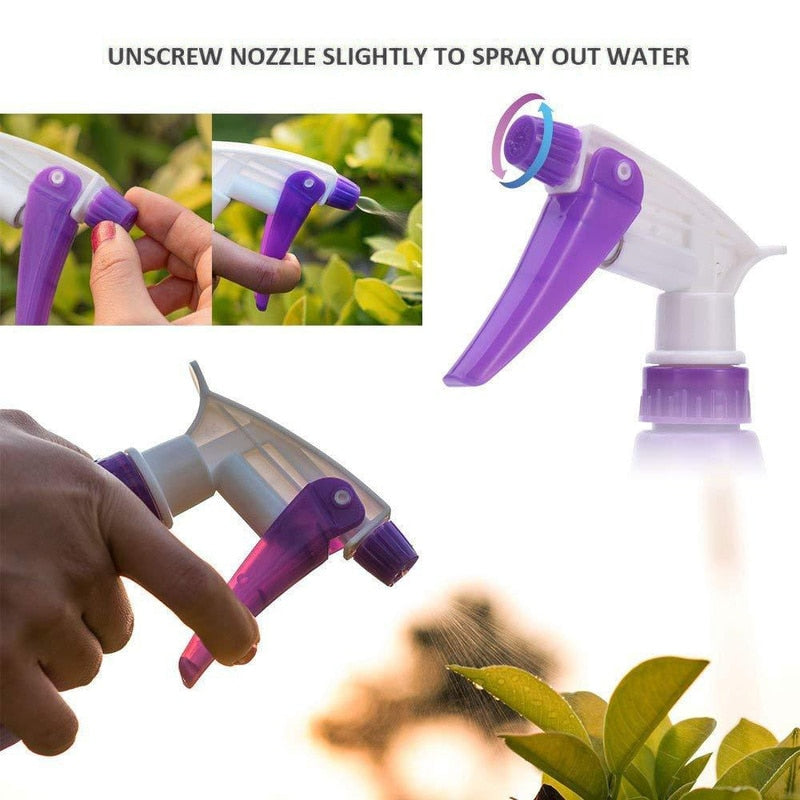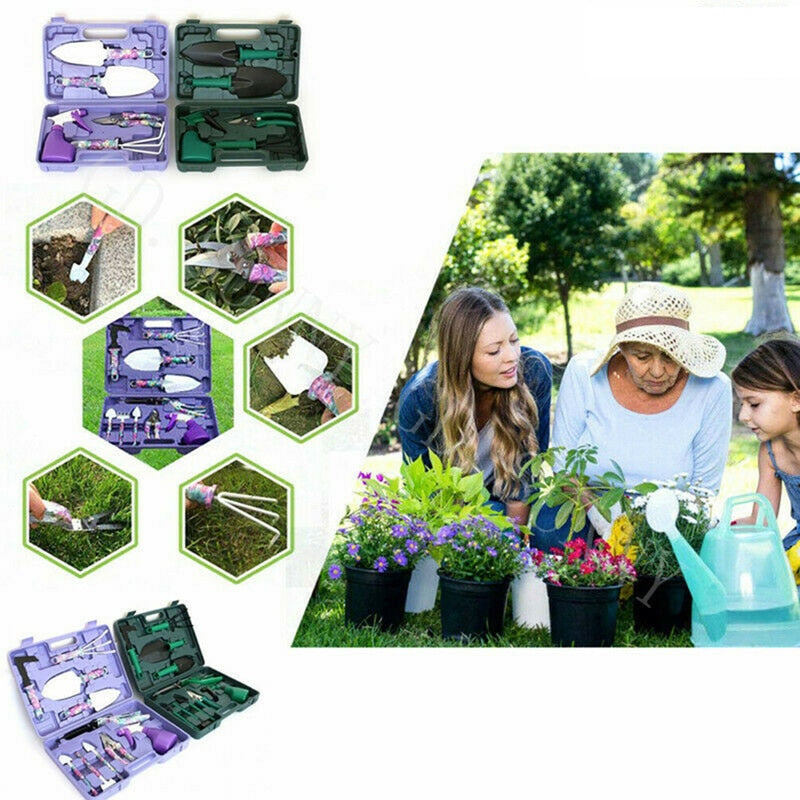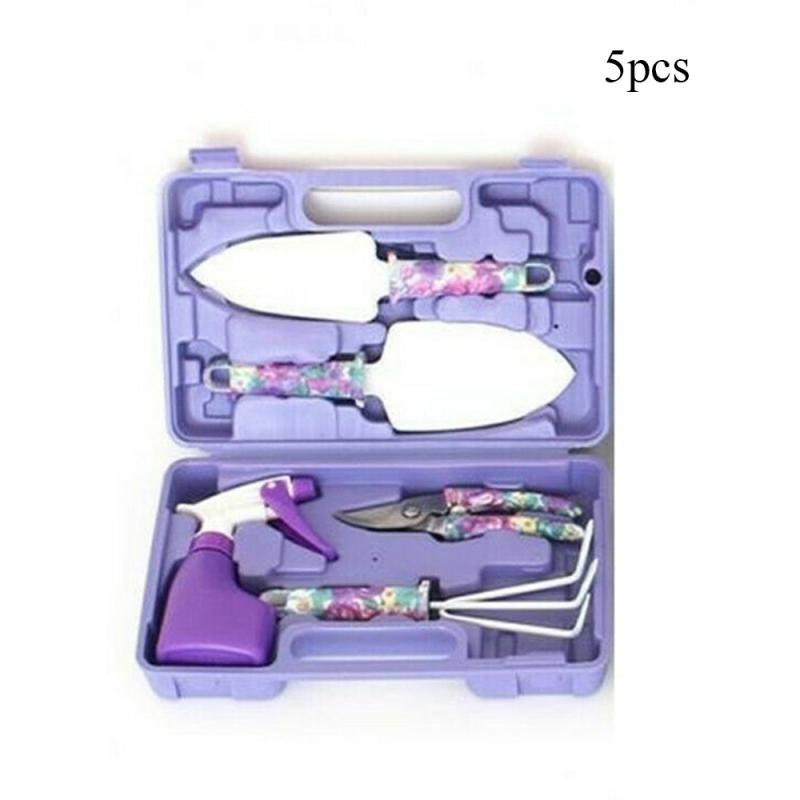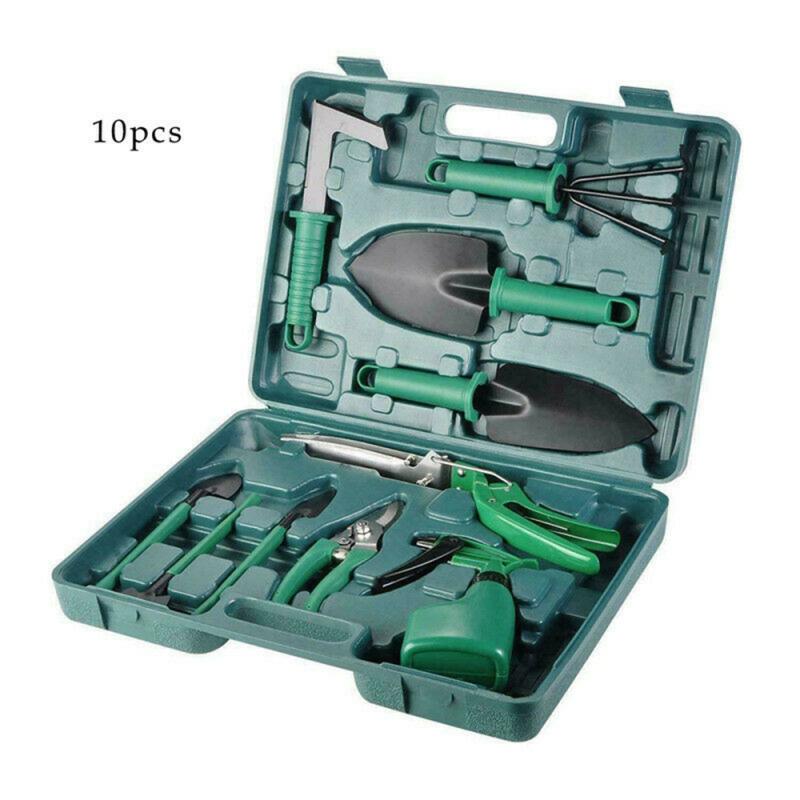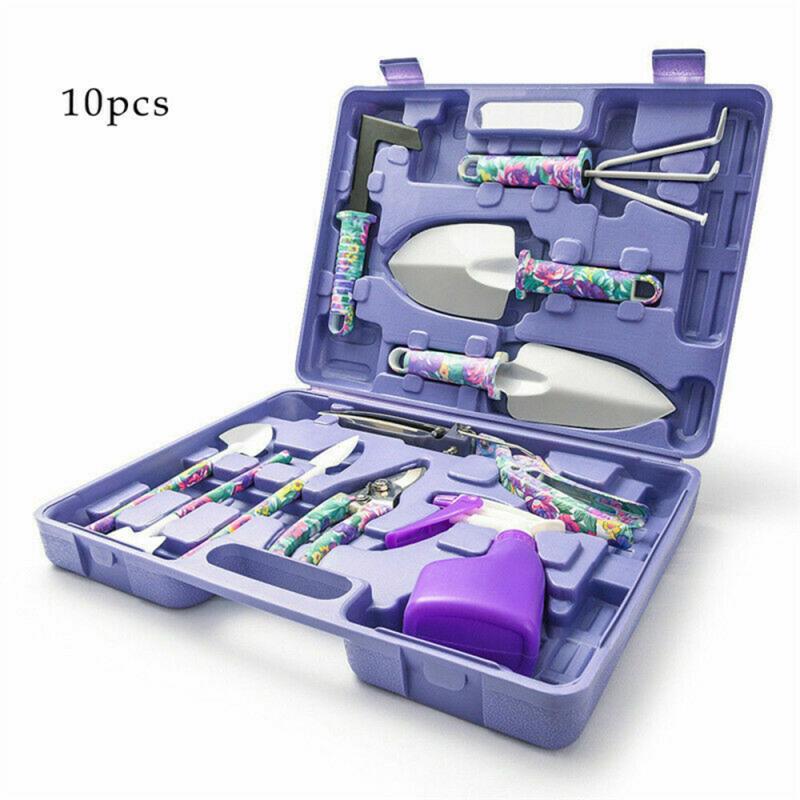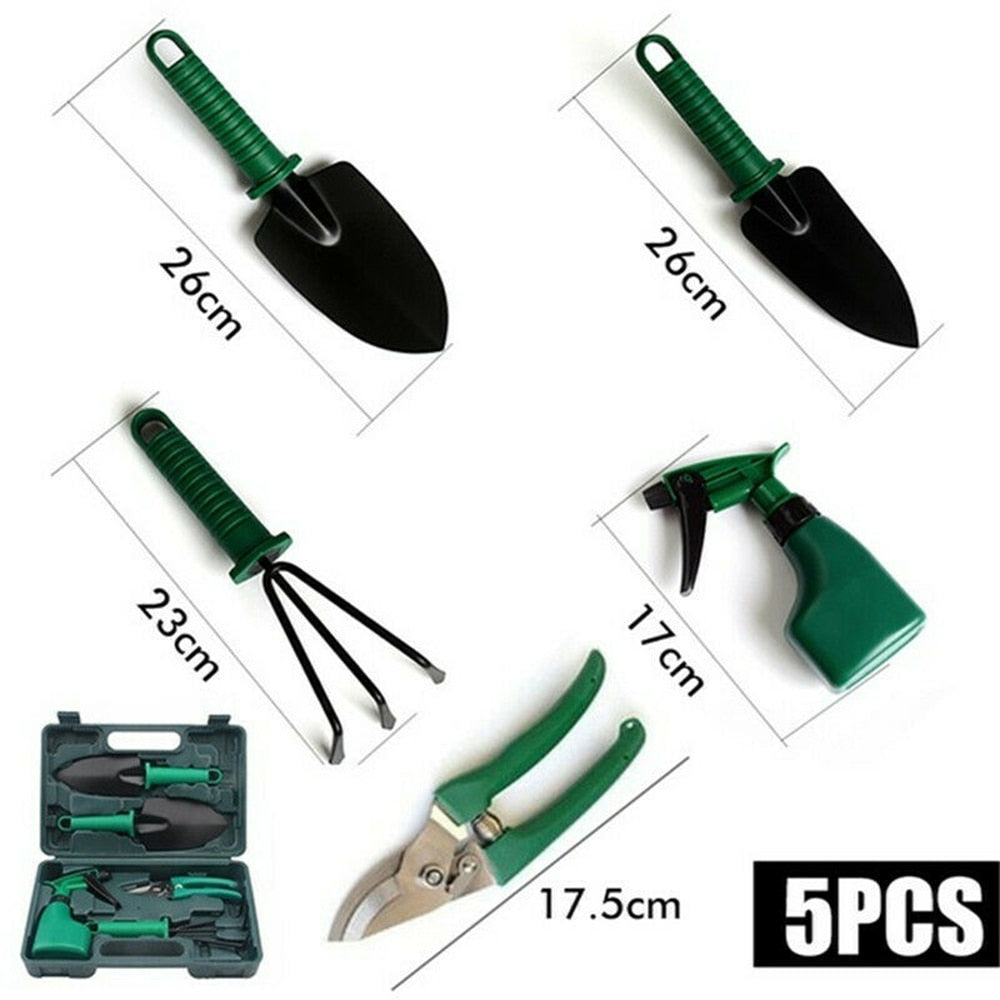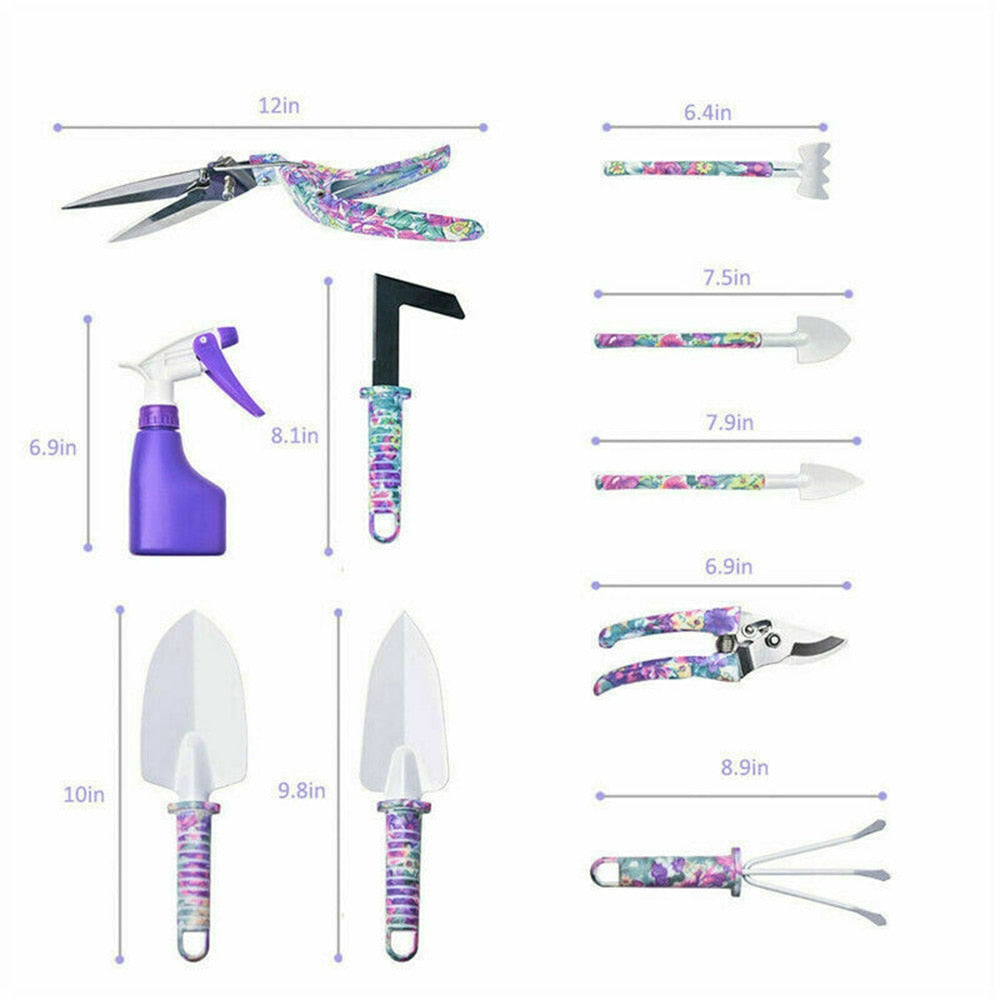 Sale price
$55.95
Regular price
Tax included.
FEATURES:
Fashionable print flower patterns, environmentally plastic material, lightweight, with a molded shell toolbox.
With slots for easy storage and classification, suits almost any age to use.
Tools are made of stainless steel, which is shiny, rust-proof, long-lasting, does not snap easily, and is extremely sturdy.
Ideal for a house garden, vegetable gardens, and herb seeds in a backyard plant nursery or planter box.
10Pcs Garden Tools Set Includes:
1x Weeding Knife
1x Pruning Shears
1x Hedge Shears
1x Small Round Shovel
1x Small Sharp Shovel
1x Big Round Shovel
1x Big Sharp Shovel
1x Small Rake
1x Three tine Rake
1x Spray Bottle
1x Carrying Case 
5Pcs Garden Tools Set Includes:
1 x Carrying Case
1 x Large Shove
1 x Trumpet Shove
1 x Three Tine Harrow
1 x Stainless Steel Scissor
1 x Plastic Spray Bottle