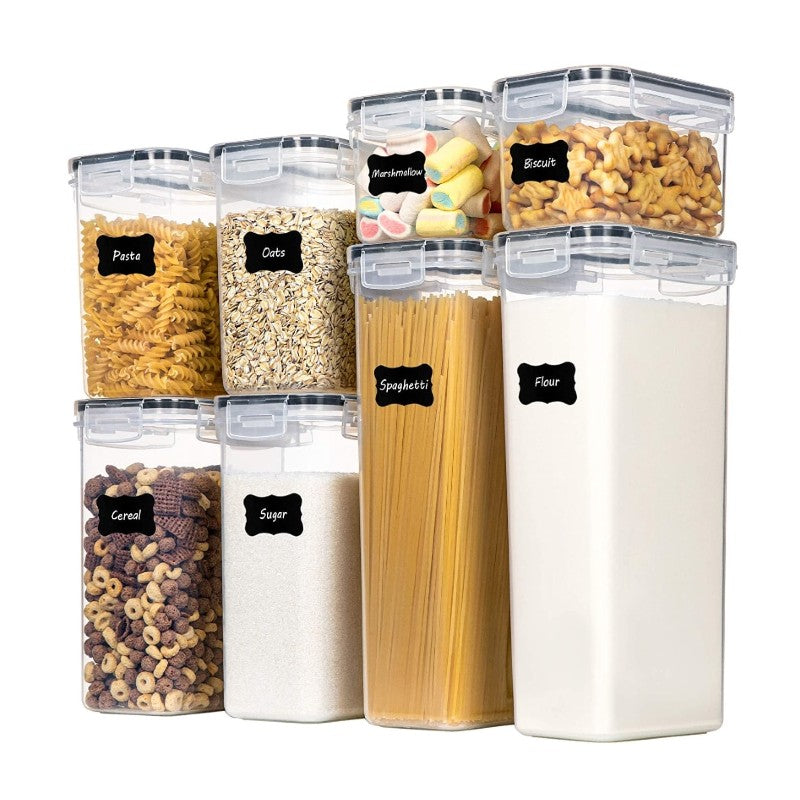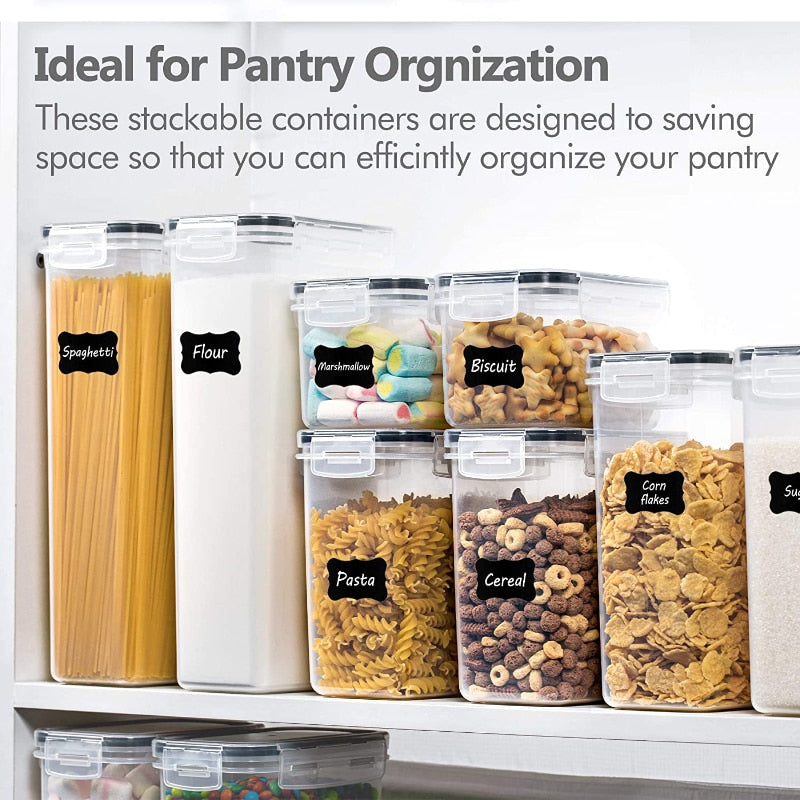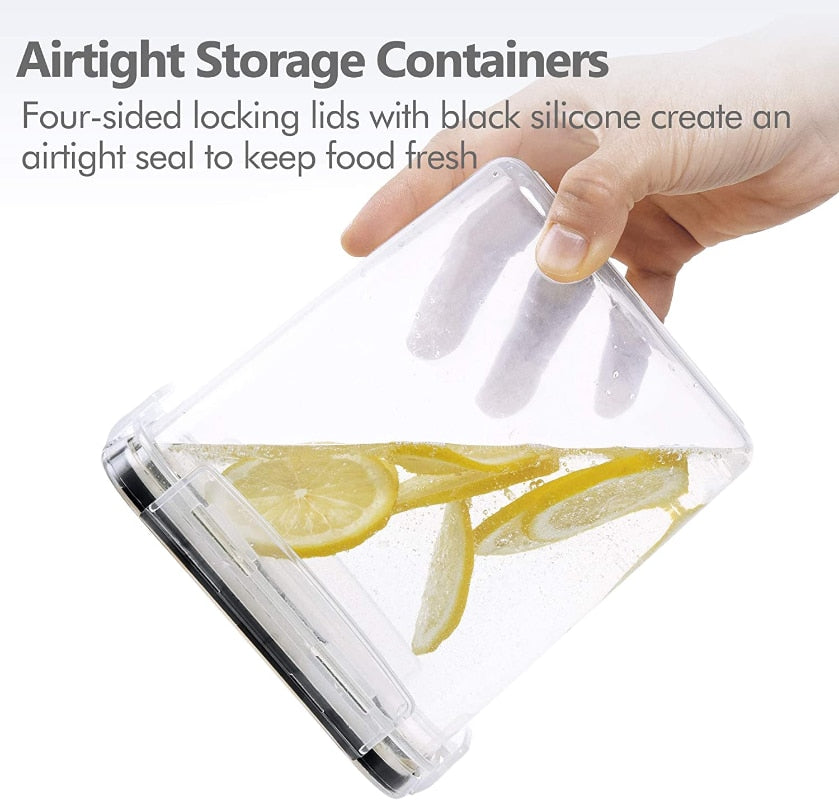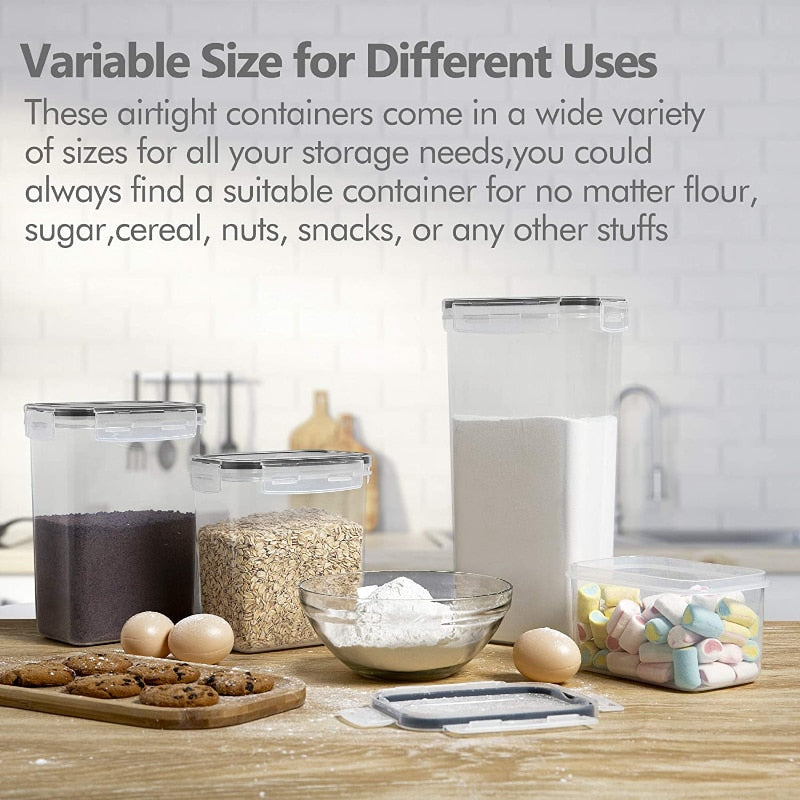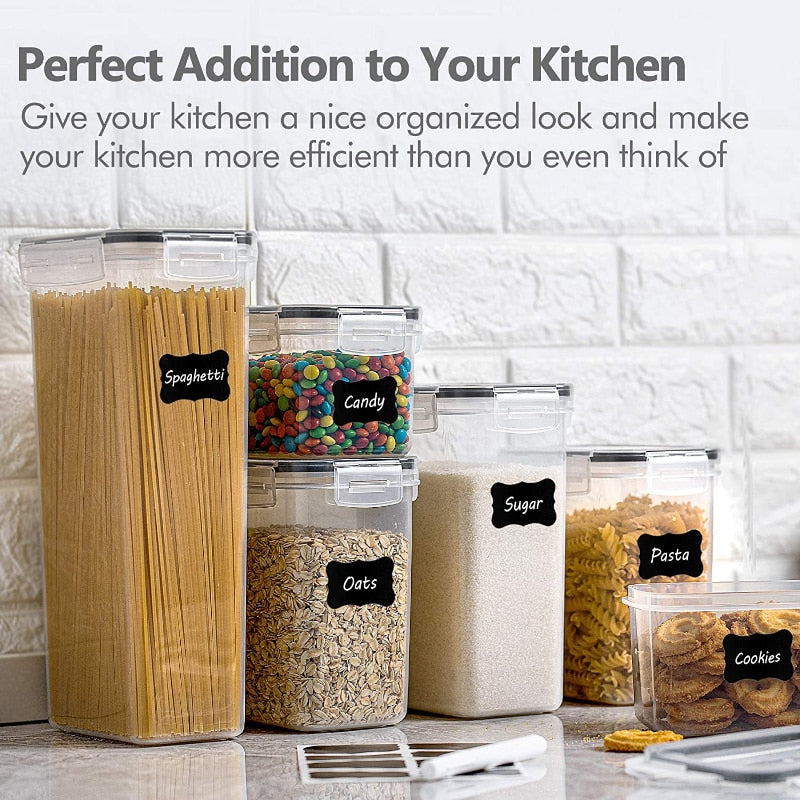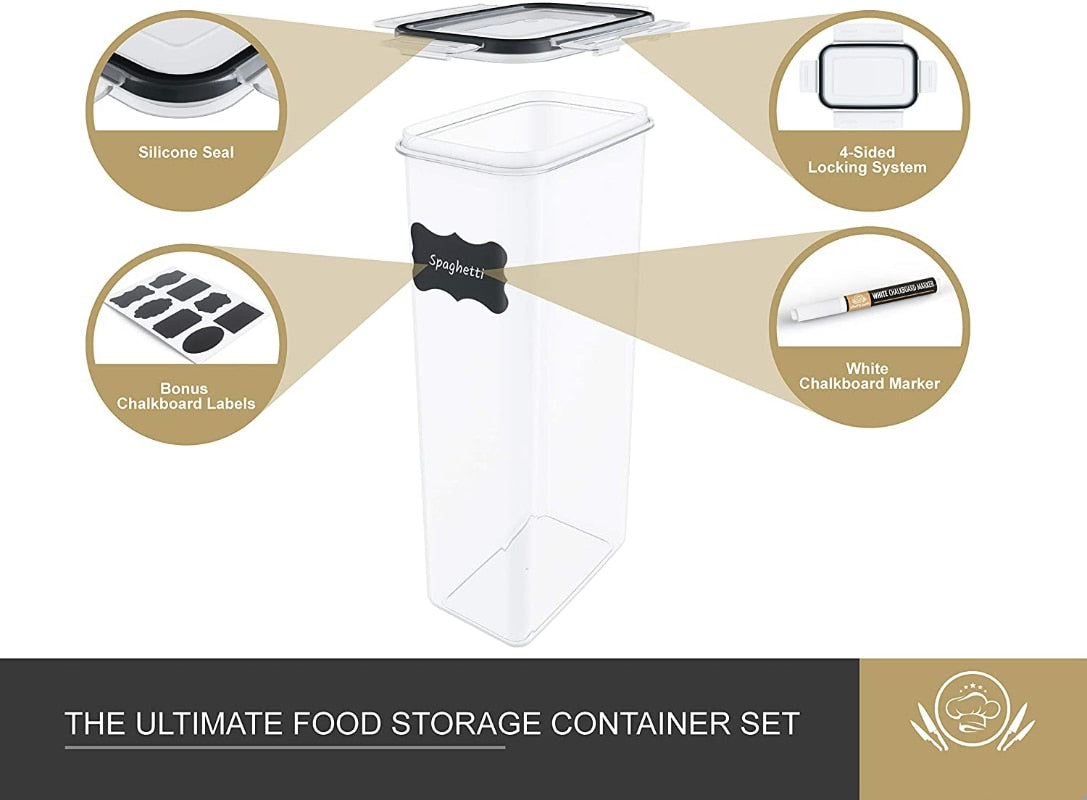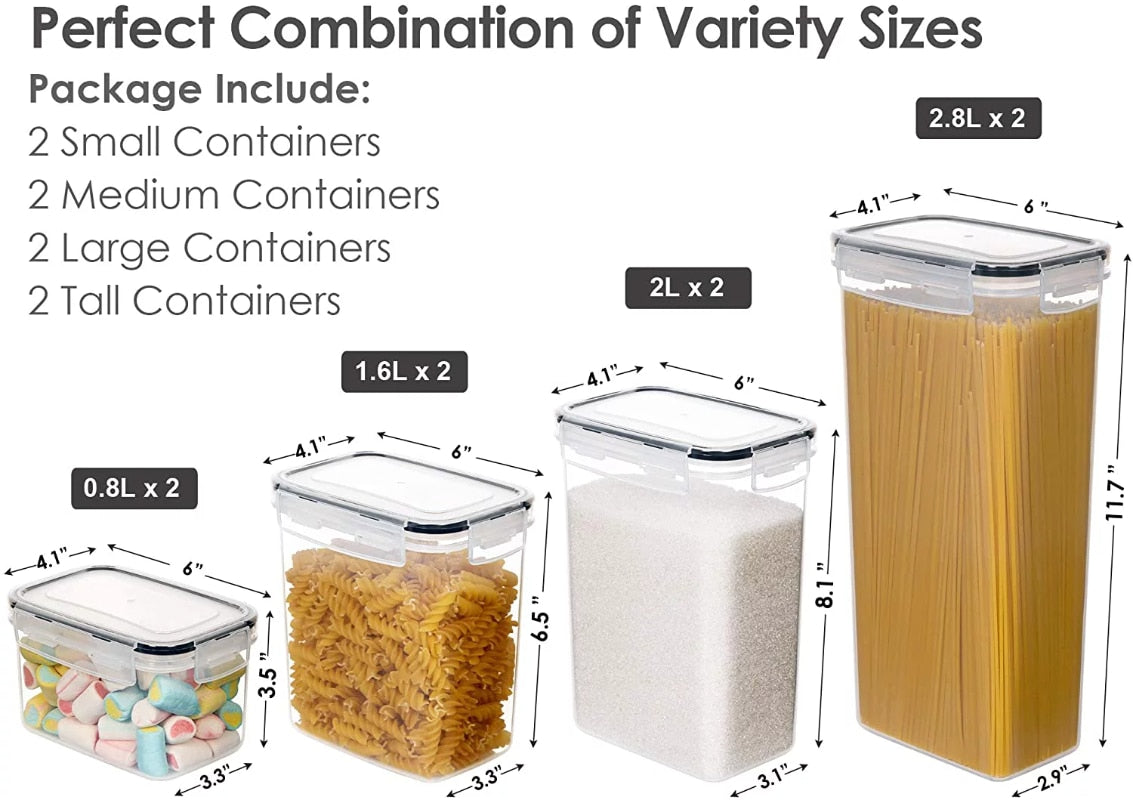 Food Storage Containers Set
Sale price
$58.95
Regular price
Tax included.
FEATURES:
STORAGE CONTAINERS VERSATILE CONTAINERS: These food-safe containers are not only ideal for storing dry foods such as pasta, spaghetti, noodles, flour, sugar, rice, grain, cereals, nuts, beans, snacks, pasta, coffee and tea and but they are also PERFECT for holding liquids such as water, juice, soup, and more. No need to worry about liquids spilling out, just push down the handle and let the airtight technology do it's magic
KITCHEN ORGANIZATION AND STORAGE SET SAME SIZE: Give your kitchen or pantry an upgrade with our 8 elegant containers. Has 2x 2.8L,2x2L,2x1.6L,2x0.8L. Your Kitchen will never look the same again.
FOOD STORAGE CONTAINER SET: We have taken meticulous care to ensure that the containers you receive will last for years to come. Unlike most sellers on which have lids that easily break with use, our containers come with New and Improved Lids which are made up of High Impact Resistant and Durable ABS Plastic which means you don't need to worry about the Lids breaking. Additionally the Lid-Lock Mechanism ensures maximum freshness and prolonged food storage by creating 100% hermetic.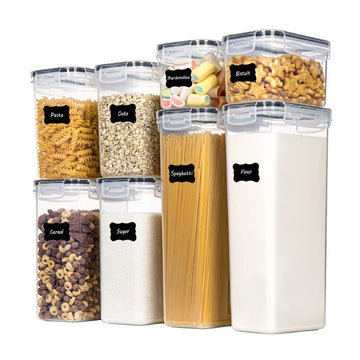 Food Storage Containers Set
Sale price
$58.95
Regular price