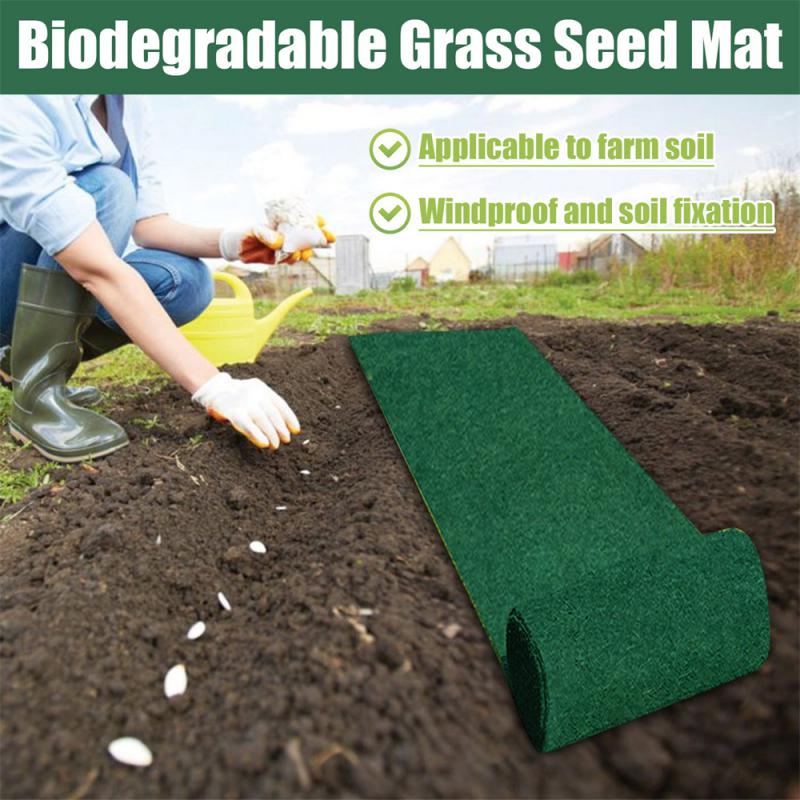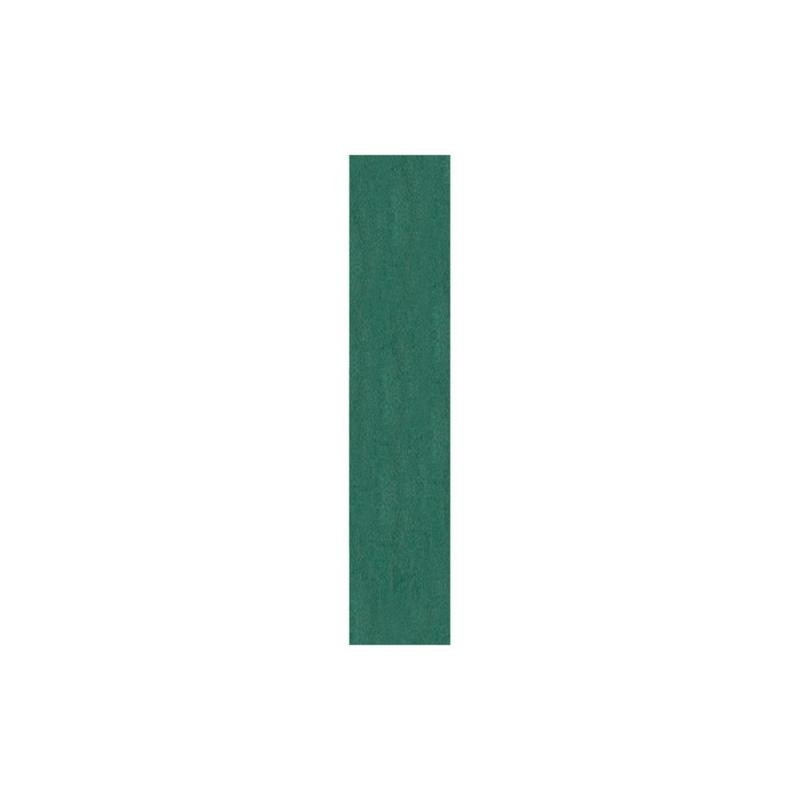 Biodegradable Grass Seed Carpet
Sale price
$8.95
Regular price
Tax included.
FEATURES:
Grass Growing Solution: Contains seed, fertilizer, and mulch in one easy-to-use 'roll out' growing system. Each roll contains the latest in grass-growing technology, inclusive of high-quality seeds from leading Oregon growers.
Simply Roll, Water, and Watch it Grow: Every roll includes seed, fertilizer, and mulch to create a grass-growing solution. Our growing system stays green, even in the light-shade or scorching sun.
Biodegradable Grass Seed Mat: Once rolled out and watered, our specialized grass roll sticks to the ground. Each seed is then surrounded by fertilizer and held in place between two bio-fabric layers, producing fast germination and uniform growth. Biodegradable fabric prevents seeds from washing away making it cheaper, easier to apply, and lighter than expensive traditional sod.
Perfect for Sun, Shade, and Slopes: Designed for full sun and light or semi-shade, this blend has a medium-bladed texture and medium to high drought resistance. Each roll contains only the highest quality, certified weed-free, award-winning Oregon seed.