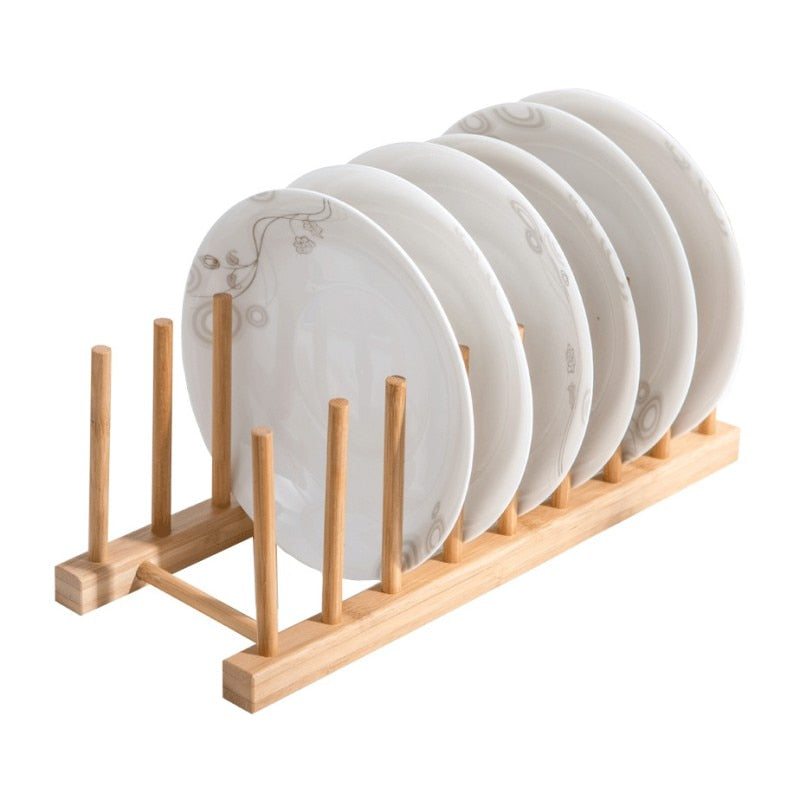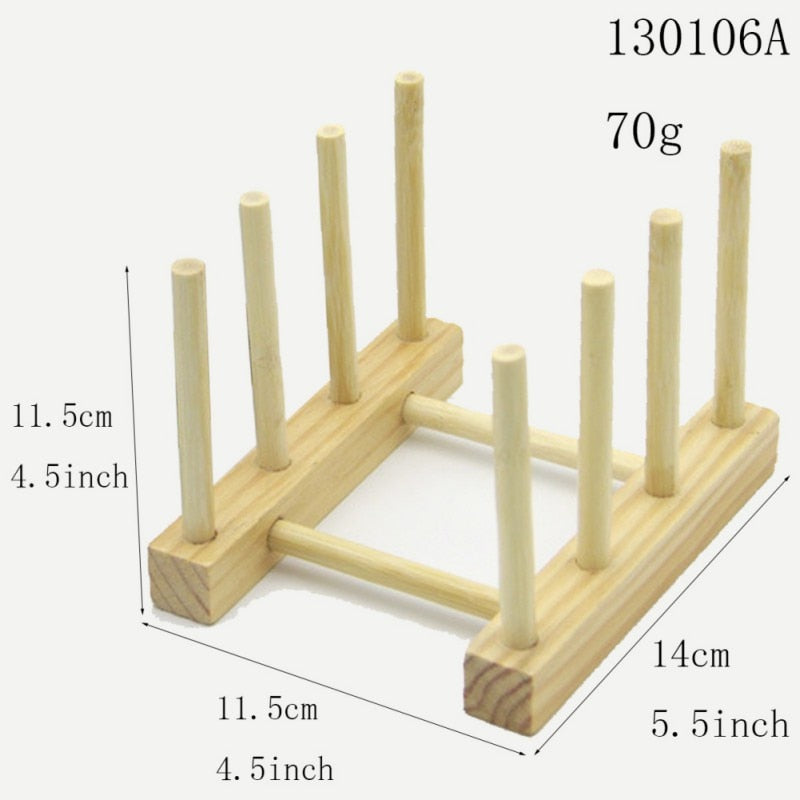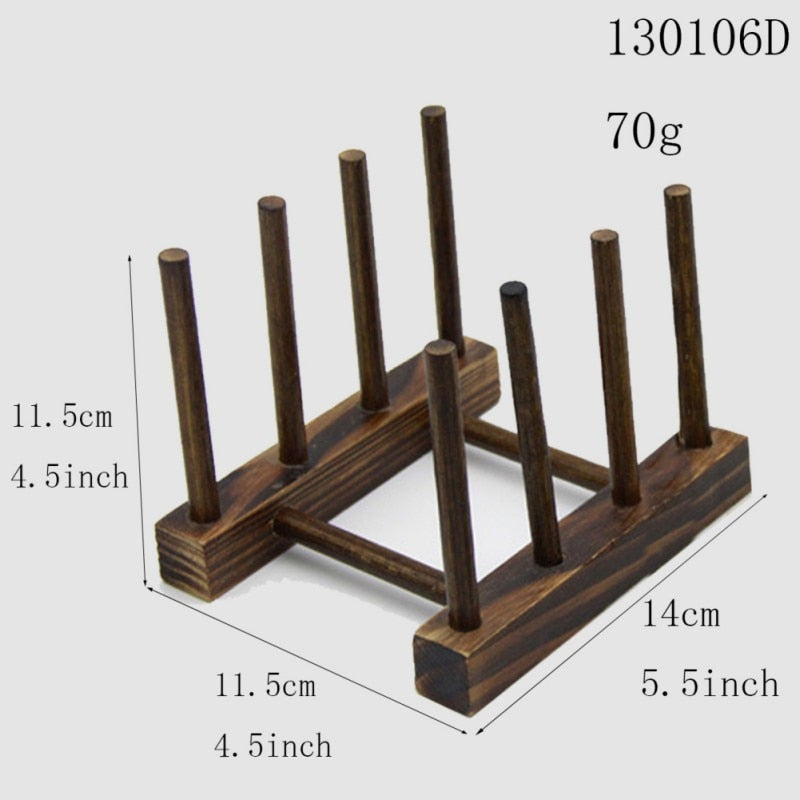 Sale price
$9.95
Regular price
Tax included.
FEATURES:
Multiple Function: Natural bamboo, is environment-friendly, and sturdy. This bamboo rack size is convenient for a compact cabinet, and small counter space. This dish rack can be used as a plates rack or pot lids holder or cutting boards storage or cup drying rack or even a books/tablets/laptop arrangement. 6 slots to hold 6pcs plates/ lids/ etc.
Premium Material: Bamboo has a unique odor-resistant quality which preserves its material for years. And also we have a special treat on the rack surface. No crack, no deformation.
Stable & Robust: This heavy-duty bamboo rack is characterized by its light, durable, high quality, and low price.
Easy to Wash: Wipe it with a wet cloth and then air dry. Avoid leaving the rack in water or exposing it to strong sunlight for too long.
Easy to Install: Unassembled, this drying rack comes with 4 pieces parts, the two long racks and two pegs, each rack have two holes. To make sure it will connect each piece tighter, it is a minus tolerance design which means the two holes will a little smaller than the pegs. When install, twist the pegs into side racks with a little bit of pressure, then the whole rack will be tight.