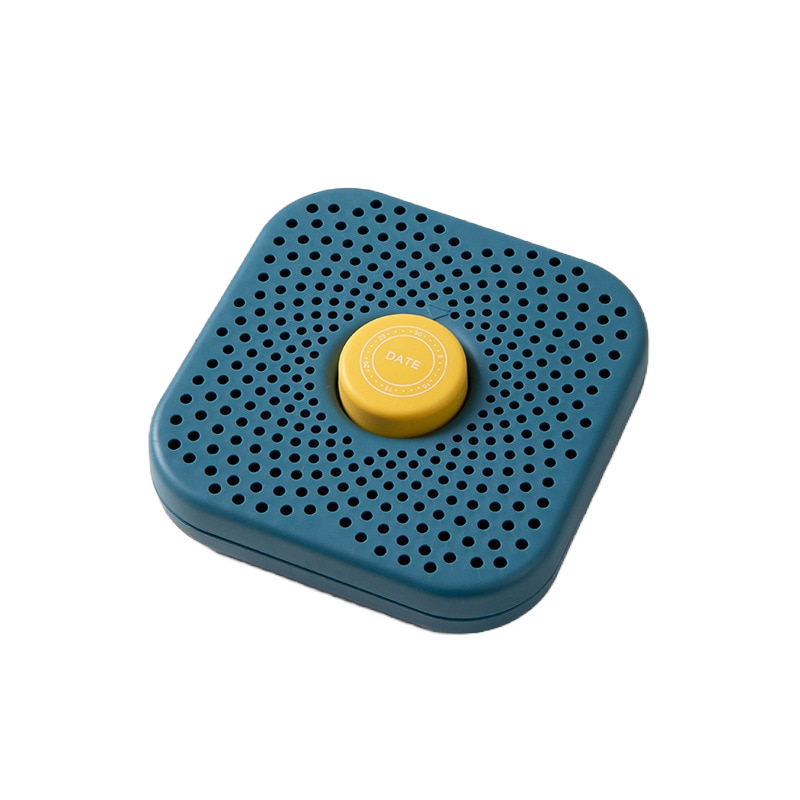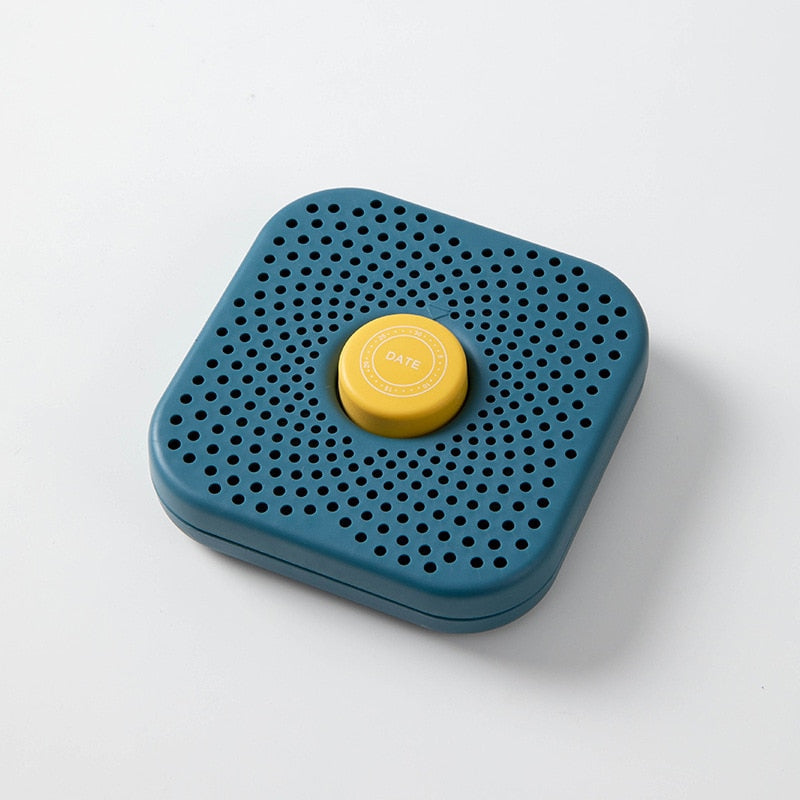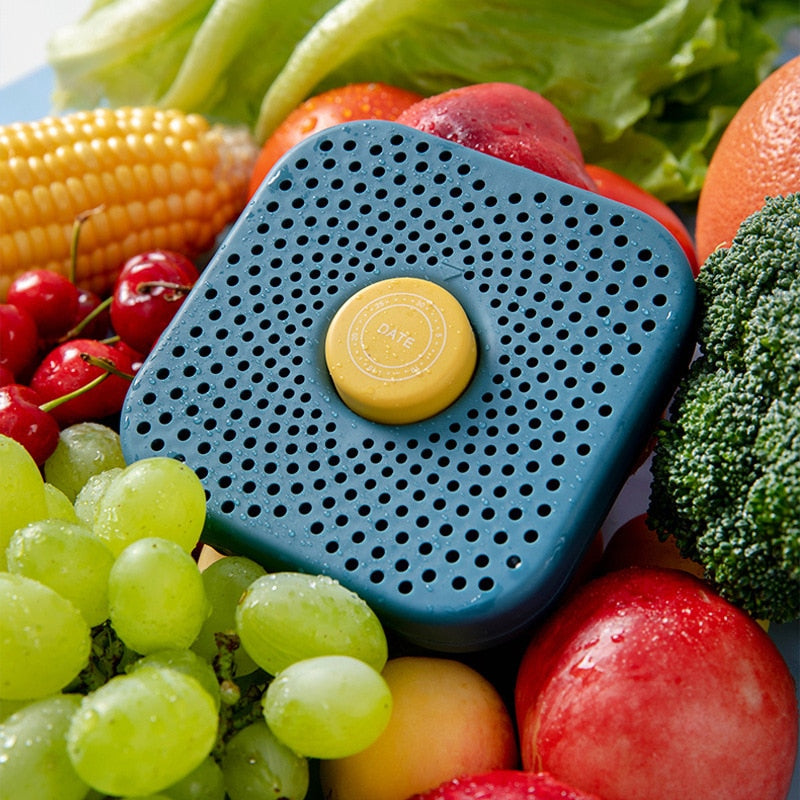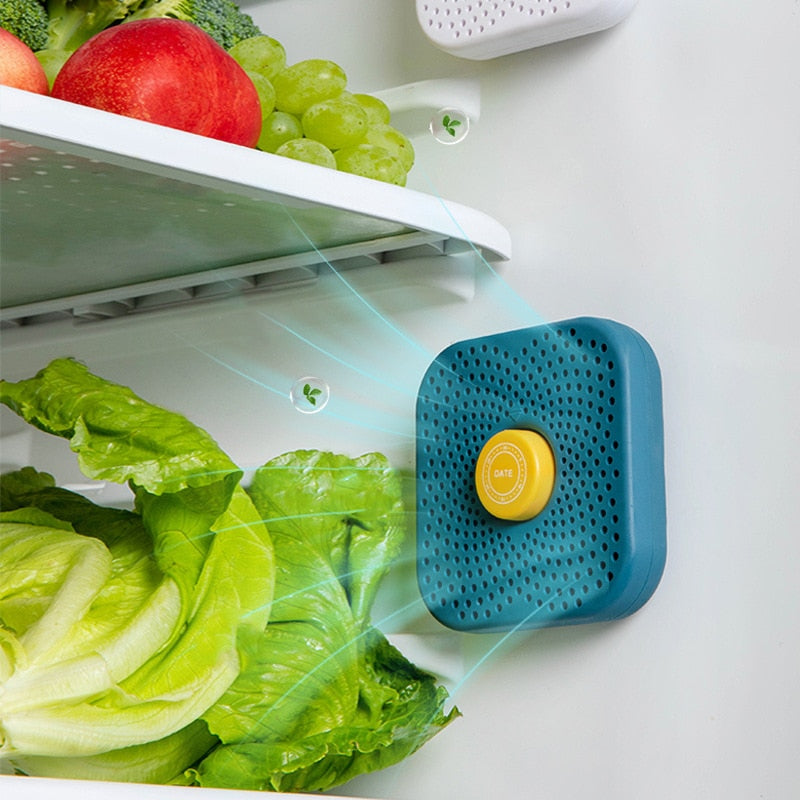 Bamboo Charcoal Air Purifier
Sale price
$12.95
Regular price
Tax included.
FEATURES:
ECO-FRIENDLY ODOR ELIMINATORS: The Bamboo Charcoal Air Purifiers are eco-friendly odor absorbers. Great as a car deodorizer, closet deodorizer, gym bag deodorizer, bathroom, and pet litter box areas. Eliminates odors without filling the environment with chemicals.
AIR FRESHENER AND MOISTURE ABSORBER: Bamboo Charcoal Air Purifiers are made from environmentally friendly micro-porous activated bamboo charcoal. They clean the air by absorbing excess moisture, preventing the formation of airborne odors.
LONG LASTING: placing an activated bamboo charcoal bag in the sun for 2 hours once a month, rejuvenates the charcoal by removing excess moisture - extending the life of these charcoal room odor absorbers for up to 2 years.